The requirements of non-ferrous metal polishing
Ferrous metals, such as steel, stainless steel or chromium cobalt, are mainly alloys of iron and carbon whose characteristics are very variable and directly linked to their composition.
Chromium is frequently added in order to offer a good resistance to oxidation (stainless steel).
MERARD polishing compounds and buffing mops have been specifically developed to optimize manual and robotized polishing processes on these non-ferrous metals and for many markets.
The polishing of aluminum, chrome, titanium or zamak requires a specific know-how, well mastered by the polishers.
The quality of the polishing compound and the regularity of the buffing mop are key elements to obtain a perfect shine, a surface roughness close to zero, and an optimal process productivity.
The composition of MERARD buffing mops and pastes is jointly developed in our workshops in France, according to each surface.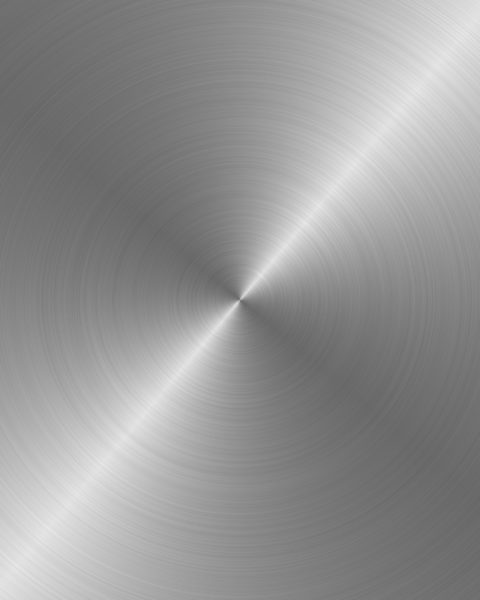 Aluminum, titanium, chrome, zamak, tin, these non-ferrous metals are very often polished in many fields of activity.
Polishing of non-ferrous metals in many markets
tips for polishing aluminum, titanium or chrome?
Polishing tips for a titanium hip prosthesis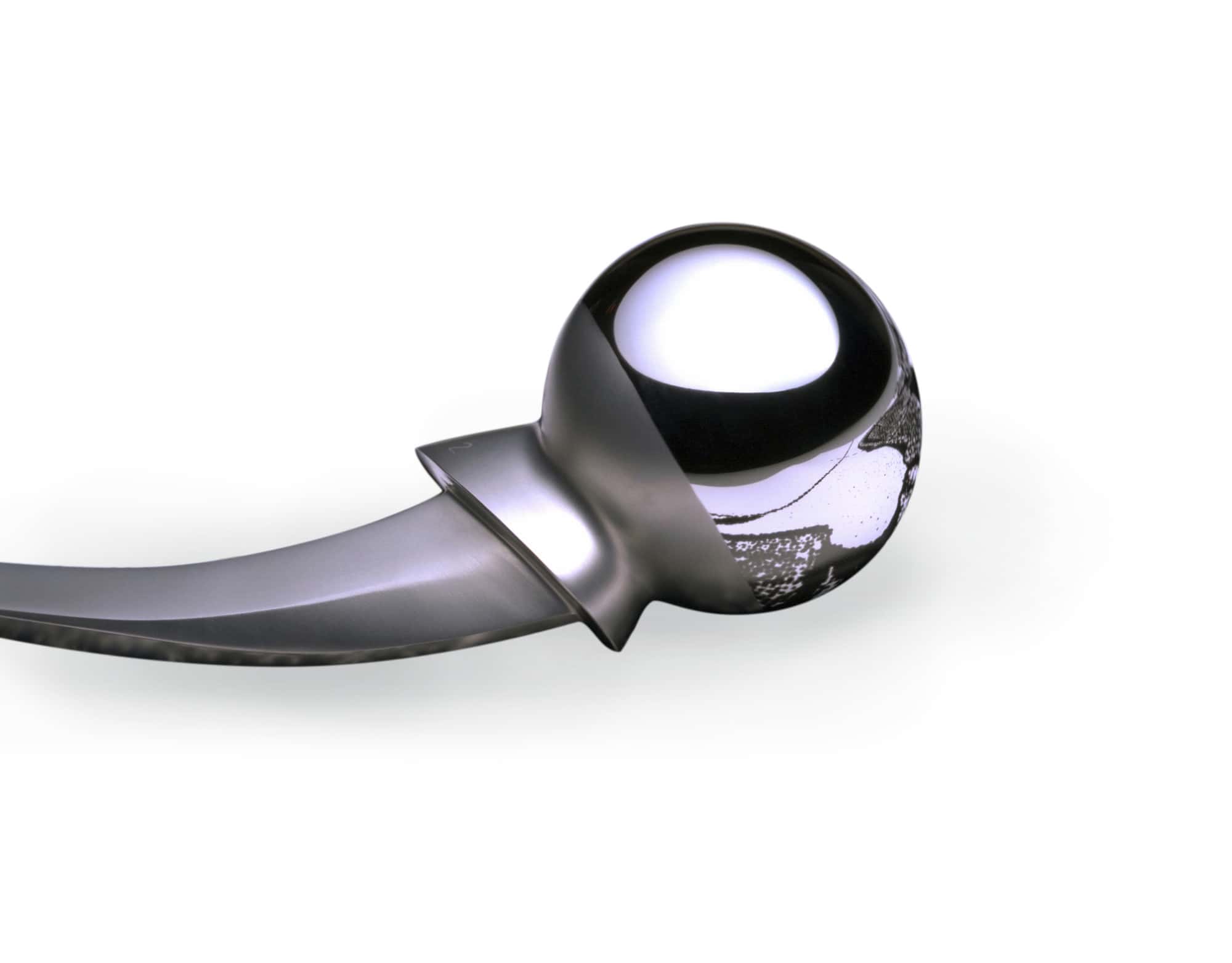 Discover below a process used by the manufacturers of hip prostheses in search of a perfect surface finish, roughness close to zero
Recommended polishing compounds and buffing mops for polishing a titanium hip prosthesis
| Polishing | Polishing compounds | Buffing mops |
| --- | --- | --- |
| | | |
| | | |
| | | |
You want to polish aluminum, titanium, zamak or chrome and you need more information
on Merard polishing compounds and buffing mops ?
Polishing tips for ONE zamak gearshift
Here is a process used by automotive parts manufacturing customers looking for productivity and a nice finish.
Recommended polishing compounds and buffing mops for polishing a zamak gearshift
| Polishing | Polishing compounds | Buffing mops |
| --- | --- | --- |
| | | |
| | | |
| | | |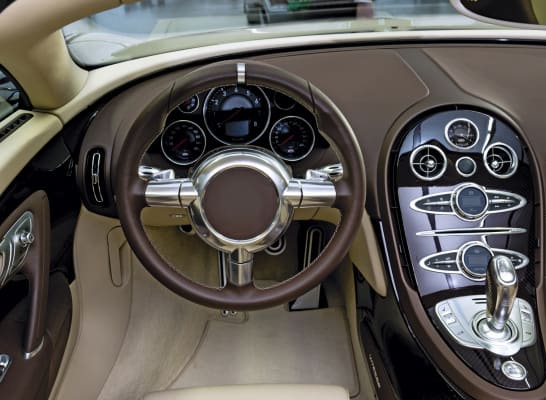 SPECIFIC POLISHING REQUIREMENTS for aluminum, chrome or titanium REQUIRE THE USE OF POLISHING PRODUCTS adapted to your market.
Which solutions for the polishing of aluminium, chrome or titanium?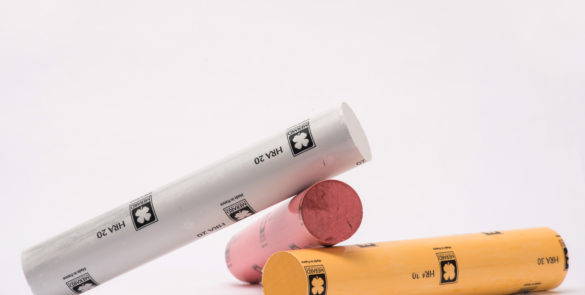 HRLINE animal fat free compounds
Pioneer in the field, MERARD has developed the HRLine polishing compounds, without animal fats, to meet the regulations for the production and polishing of orthopaedic and dental implants.
High-performance and highly technical, HRLine polishing compounds also allow a faster and more efficient cleaning of parts and are now very successful in many fields, such as watchmaking or jewelry.
High quality polishing abrasives for a surface finish that reduces contact effects
Increased content of polishing abrasives for reduced consumption and outstanding polishing
Innovative binder base without animal fats, reducing cleaning time by approx. 40%, does not dry on the workpiece and reduces the risk of allergies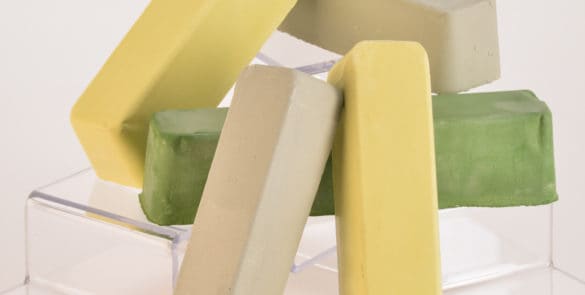 compound without animal fat mediline
MEDILine polishing compounds are intended for the orthopedic and dental industries, for polishing in compliance with all the regulations of the profession, and meeting the constraints of volumes and large series.
Polishing compounds that scrupulously comply with the regulations and constraints imposed by the medical and dental fields (without animal fat)
Perfectly adapted to polishing on production lines in the medical industry
Short range offering a precise and quality solution for each polishing step
Economical polishing compounds
Available in different sizes
All our polishing compounds and buffing mops are made in our workshops in France

Need more details for a specific polishing?
Contact us for more information
Discover all our recommendations by market
For an ideal polishing, discover also