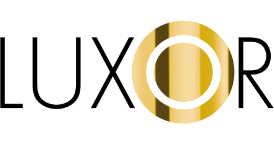 LUXOR® Microfibre, as well as other MERARD wiping cloths, have been developed to allow the complete removal of polishing compound residues and to revive the shine of your parts.
These wiping cloths are recommended in the jewelry industry, in the medical industry as well as in less regulated industries.
Wiping cloth for precious metals and delicate surfaces
Perfectly suited for inspection and final wiping
Washable at 40°C, easy to clean and does not create micro-scratches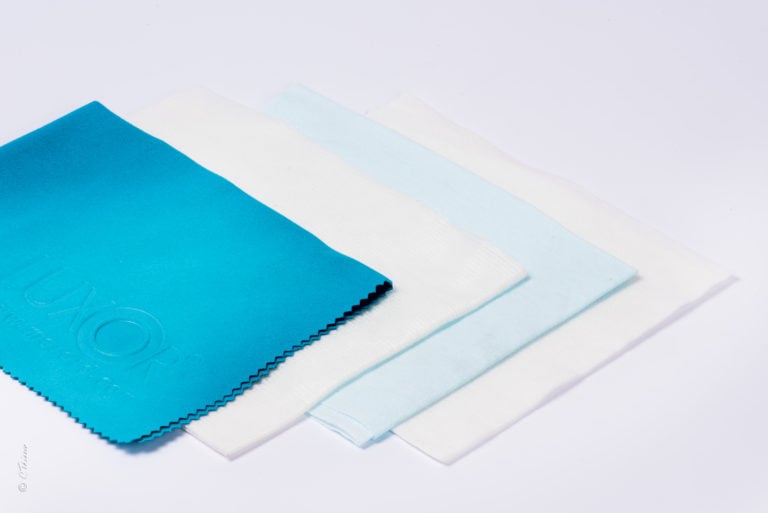 Premium wiping and cleaning solutions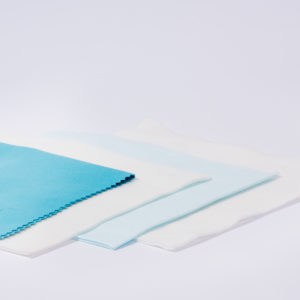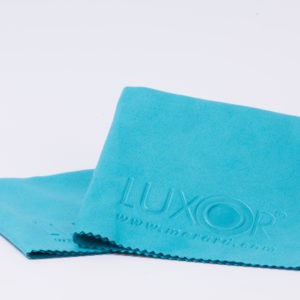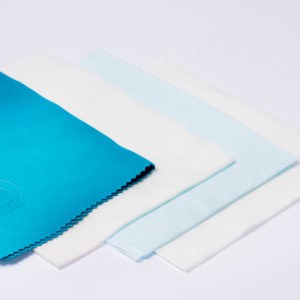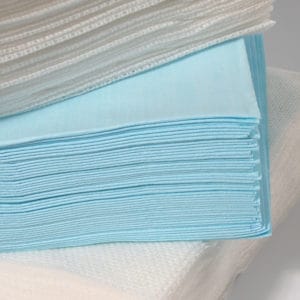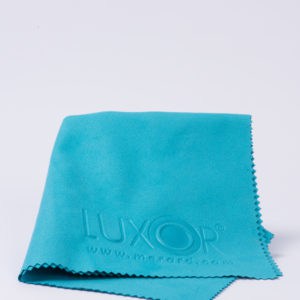 All our polishing compounds and polishing discs are manufactured in our workshops in France

LUXOR Microfiber, a microfiber wiper suitable for …
The LUXOR Microfibre wiper allows you to wipe with precision and efficiency all desired surfaces:
Need more information about this product?
Discover our recommendations by market
For an ideal polishing, discover also