The HRLINE polishing line, designed without animal fats, is highly efficient.
Widely used in all markets looking for demanding polishing products, such as jewellery, watches, leather goods and many others, it is also identified as the reference polishing line in the medical industrial markets such as dental and orthopaedic industries.
Its formulation without animal fat and the quality of its abrasive components allow a high polishing efficiency, a mirror polished result and an easy cleaning.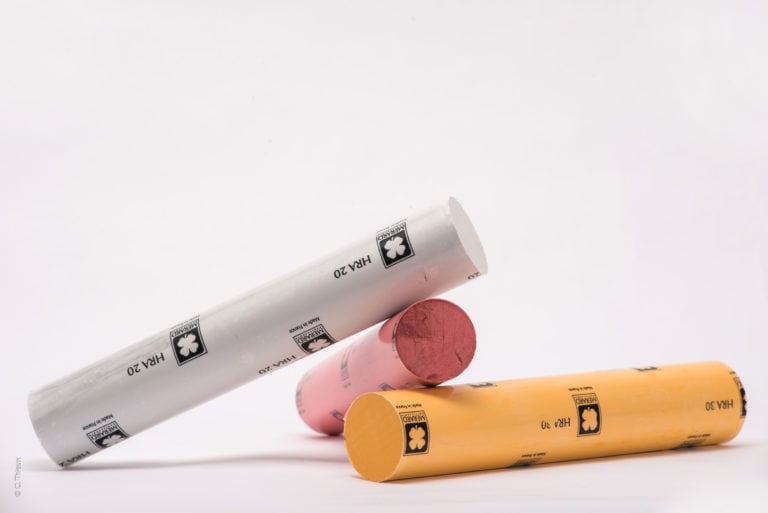 HRLINE polishing line,
without animal fat
Pioneer in the field, MERARD has developed the HRLine polishing compounds, without animal fats, to meet the regulations of production and polishing of orthopedic and dental implants.
High-performance and highly technical, HRLine polishing compounds also allow for faster and more efficient cleaning of parts and are now meeting with great success in other fields, such as watchmaking and jewelry.
Polishing compounds that comply with medical regulations (no animal fats)
High-quality polishing abrasives for a surface finish that reduces contact effects
Increased content of polishing abrasives for reduced consumption and exceptional polishing to mirror finish
Innovative binder base without animal fats, reducing the wash time by approx. 40%, does not dry on the workpieces and reduces the risk of allergies
Polishing compounds available in different sizes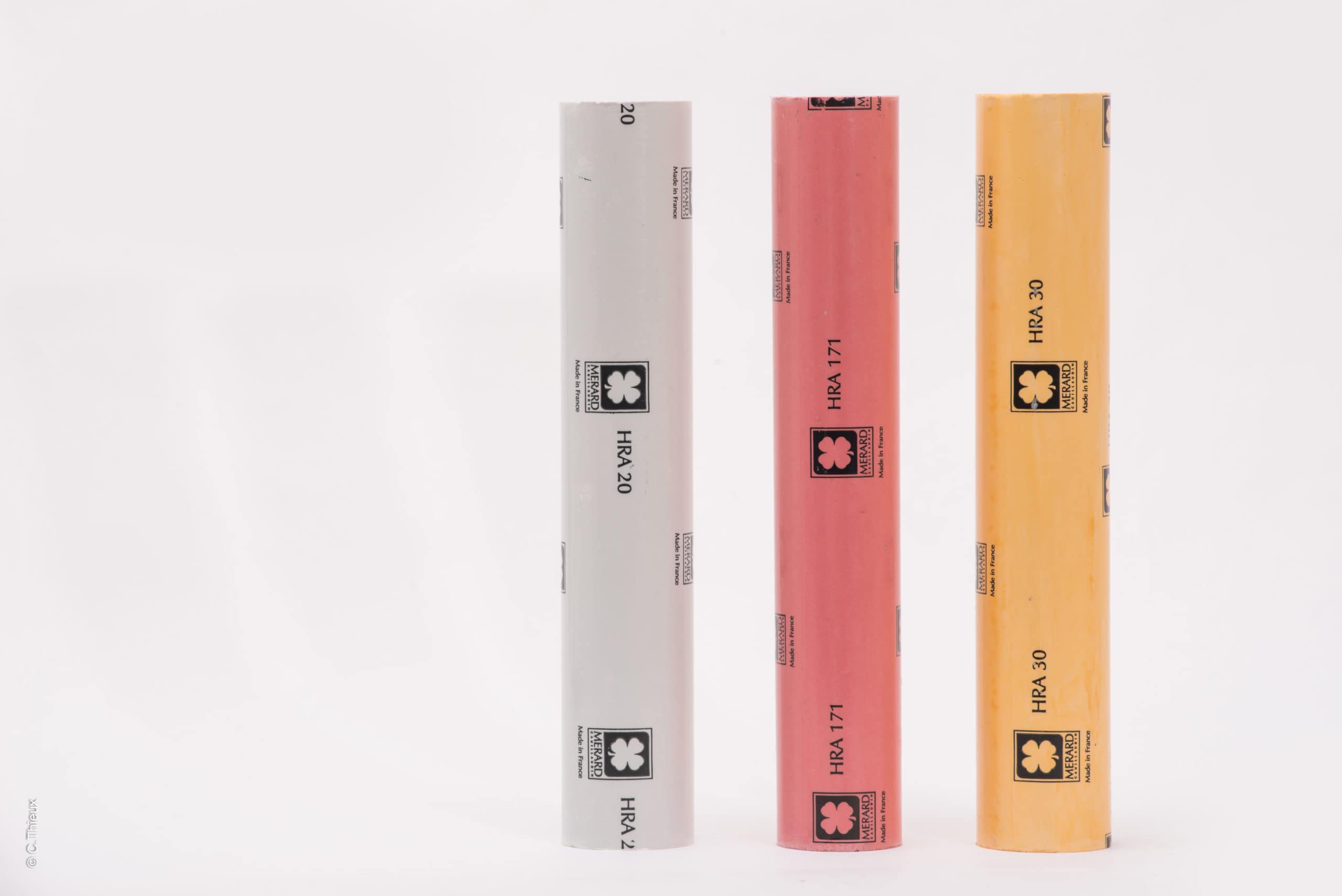 HRLINE – Polishing compounds without animal fat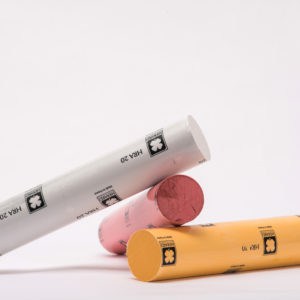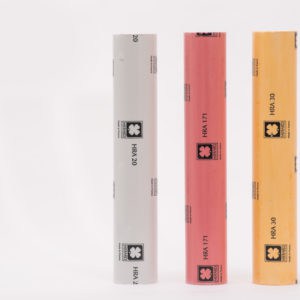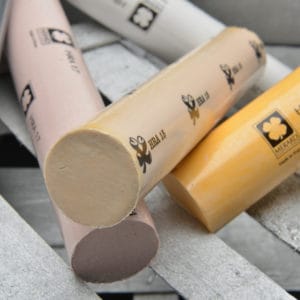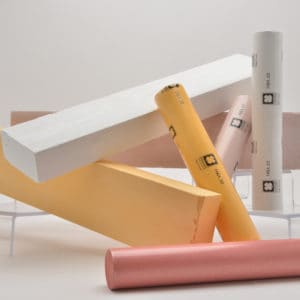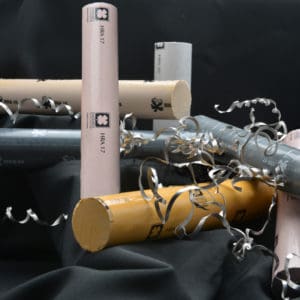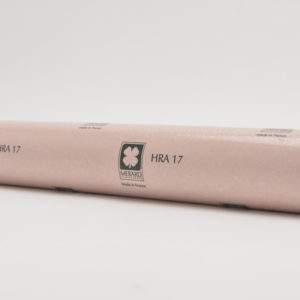 All our polishing compounds and polishing discs are manufactured in our workshops in France

Hrline polishing compounds, suitable for…
The HRLINE line of polishing compounds, free of animal fat, is composed of 8 polishing compounds to allow you to work on the medical and demanding markets:
Tips guide – hrline polishing compounds
Colors

Reference

Application

Cut

Shine

Polished surfaces

Inox, titanium, chrome cobalt, hard metals

.

Titanium, steels, stainless steel, precious metals, platinum

Titanium, precious metals, copper, lacquers, resins
To choose the hrline polishing compound
Adapted to your surface...
merard polishing solutions are also…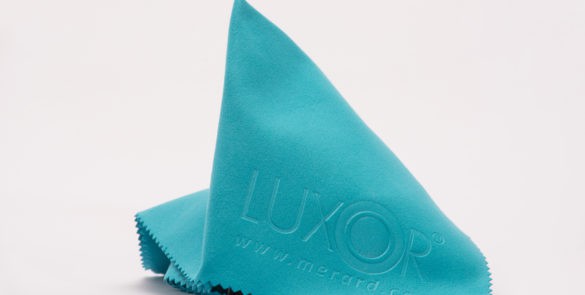 LUXOR® Microfibre, as well as other MERARD wiping cloths, have been developed to allow the complete removal of polishing compound residues and to revive the shine of your parts.
These fabrics are recommended for use in the jewelry industry, the medical industry and less regulated industries.
Key points of LUXOR® Microfiber :
Wiping cloth for precious metals and delicate surfaces
Perfectly suited for inspection and final wiping
Washable at 40°C, easy to clean and does not create micro-scratches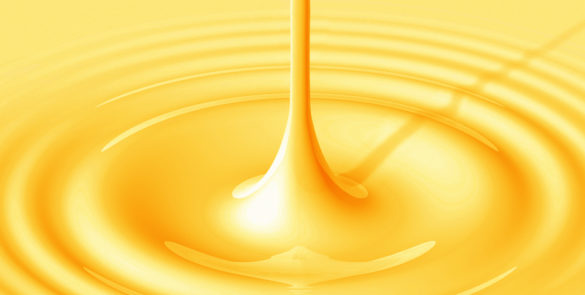 Liquid compounds without animal fat
To meet the demands of automated robotic polishing in medical settings, MERARD has duplicated its best-in-class animal fat free solid polishing compounds into liquid polishing compounds, with a special focus on finishing and mirror polishing.
Animal fat free liquid polishing compounds with high concentration of polishing abrasives to increase productivity and performance
Good control of viscosities for easy machine adjustments
Flexibility and adaptation to small and large volumes
Compounds available in different sizes
Need more information about this product?
Discover our recommendations by market
For an ideal polishing, discover also