The requirements of polishing mechanical parts
Industrial polishing of mechanical parts eliminates surface peaks to lower roughness, reduce friction, wear, noise, dynamic fatigue and improve part performance.
The benefits are measurable on many levels:
Higher engine efficiency
Increased mechanical performance
Extended part life
Reduced vibration, noise and energy consumption
The industrial polishing of mechanical parts can be manual or robotized, from the simplest to the most complex and concerns many mechanical and industrial parts.
The performance and quality of the compounds and buffing mops used is a key element to obtain the expected roughness without altering the geometry of the part.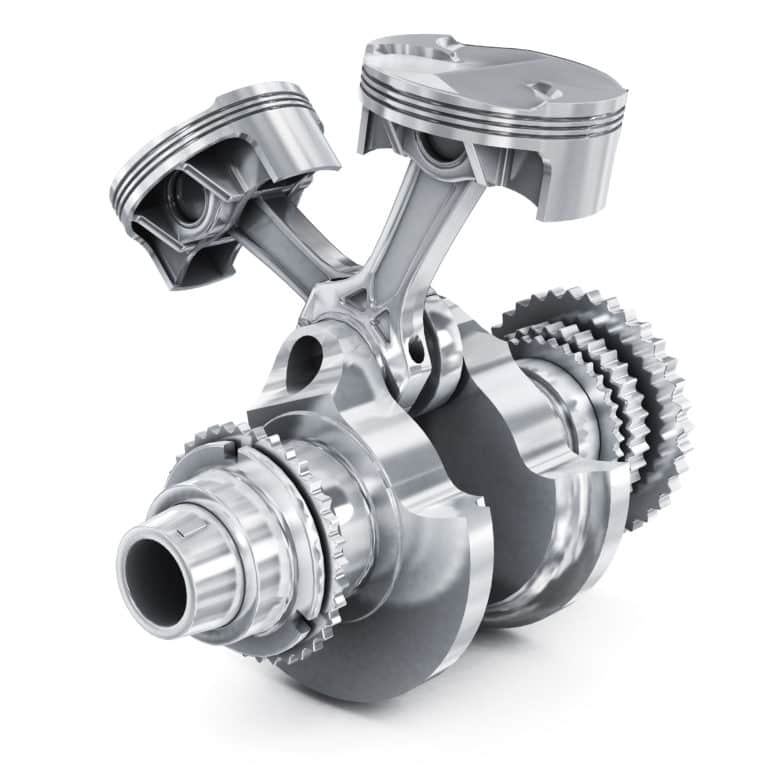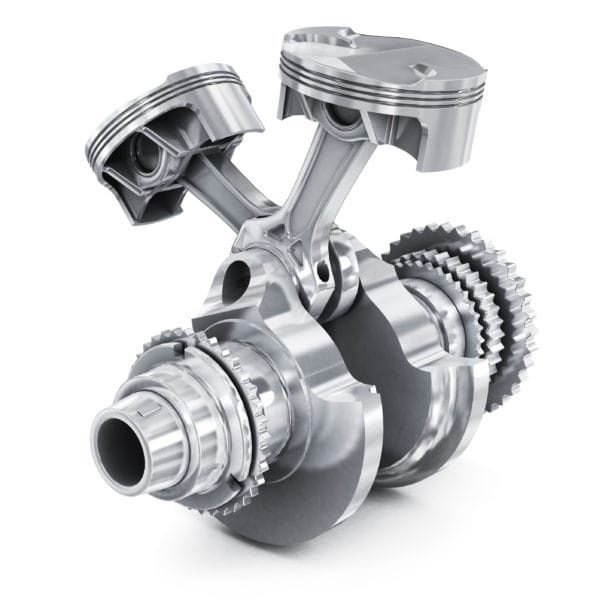 Industrial polishing of mechanical parts reduces roughness, reduces friction and improves the performance of the part.
Mechanical polishing, many parts to polish
mechanical parts
Large range of polishing compounds and buffing mops suitable for all materials: plastic, ferrous, non-ferrous and copper metals, high hardness materials...
transmission, camshaft
Surfaces studied in our laboratory, at our production site in France, to provide a high-end polish without surface roughness
valve spring tappet, piston pin
valve spring tappet, piston pin
The polishing solutions are jointly developed, at our production facility in France, to provide near zero surface roughness.
high precision part, roughness close to 0
high precision part, roughness close to 0
From the smallest mechanical parts to the most complex, MERARD buffing mops and discs provide excellent surface results.
Any tips for polishing mechanical or industrial parts?
Polishing tips for a valve spring plunger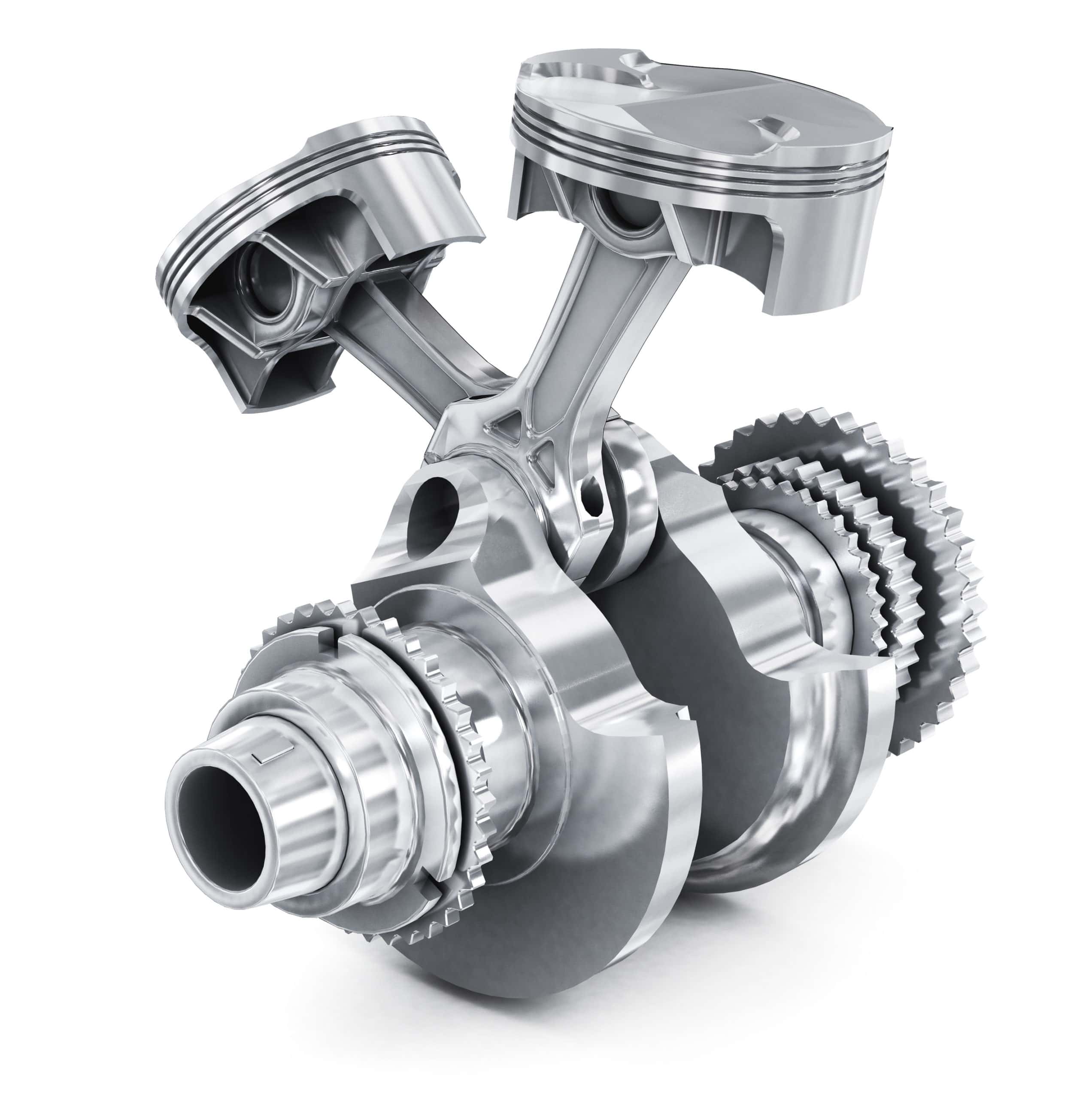 Discover below a process frequently used by our industrial customers in search of productivity and a perfect surface finish with near zero roughness.
Compounds and buffing mops recommended for the polishing of a valve spring plunger.
| Polishing | Polishing compounds | Buffing mops |
| --- | --- | --- |
| | | |
| | | |
| | | |
THE SPECIFIC REQUIREMENTS of the surface roughness of mechanical parts REQUIRE a high precision POLISHING.
You are an industry professional and would like more information
on Merard polishing compounds and buffing mops?
Which solutions for the polishing of mechanical parts?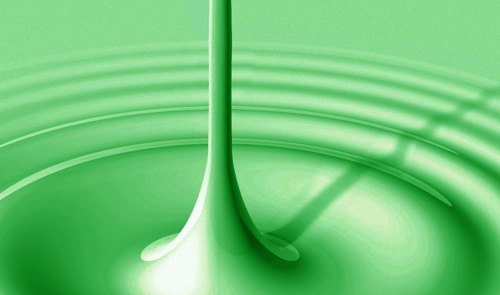 Technical liquid polishing compounds
To adapt to the requirements of automatic robotic or barrel polishing, MERARD has duplicated its best solid polishing compounds into liquid polishing compounds, with a special focus on finishing and mirror polishing.
Polishing compounds with high concentration of polishing abrasives to increase productivity and performance
Good control of viscosities for easy machine adjustments
Flexibility and adaptation to small and large volumes (available from 500ml to several tens of thousands of tons)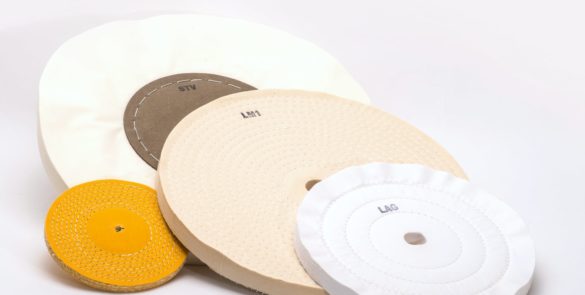 Our 100% cotton buffing mops from the Expert line offer you a wide variety of flexibility and compliance for polishing all your delicate and/or technical parts.
The 100% cotton buffing mops are recommended for polishing requiring durability, resistance and efficiency. They can be adapted to the most demanding polishing objectives: mirror polish, extreme fineness of surface finish, perfect respect of geometric criteria…
Technical cotton canvas made from fine and resistant threads
Tightly woven to provide a high quality of polishing on all surfaces
Manufactured on our production site in France
Sewn, pleated, stapled, ventilated, folded… custom-made assemblies and confections, from 40 mm to 1 m in diameter
All our polishing pastes and polishing discs are made in our workshops in France.

Need more information about a product?
Contact us for more information
Discover all our recommendations by surface
For an ideal polishing, discover also