The requirements of luminaire polishing
Light is an undeniable source of life in many places, inside and outside.
Discreet or dazzling, direct or indirect, it exists in many forms: spotlights, chandeliers, hanging lights, lamps, wall lights, candelabras... to meet all expectations and all configurations.
These different sources of lighting are produced, in single pieces or in large numbers, in confidential workshops or on large production sites, using a wide variety of materials.
MERARD's liquid, solid or cream buffing mops and discs are numerous.
Each MERARD line or range will be able, thanks to its unique technical characteristics, to meet the different expectations in terms of polishing, finishing and process, whether it is manual or automated.
Polishing is mastered for all metals, precious, copper, ferrous or non-ferrous, as well as for plastic surfaces, acetate, plexiglass, wood, scales and many others.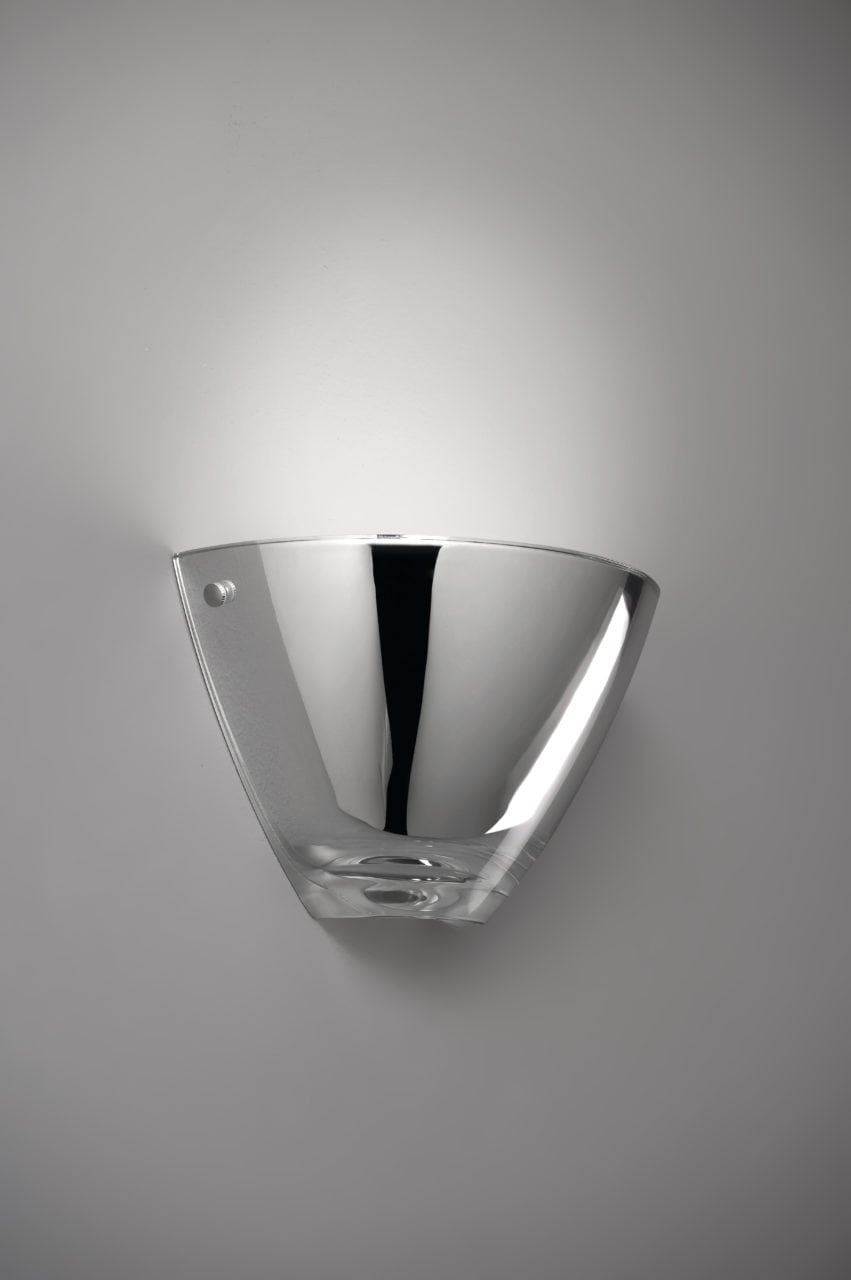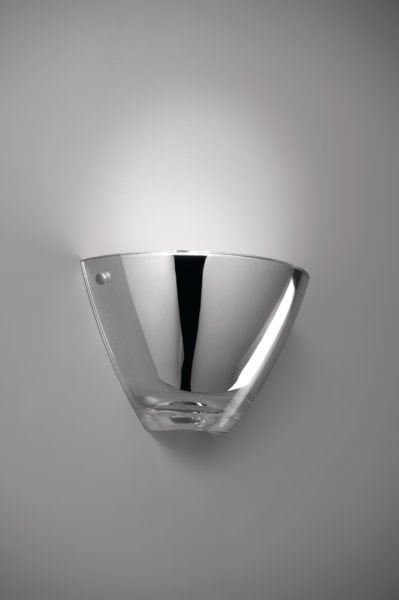 MERARD's compounds and buffing mops give all their shine to the fixtures, whatever the material used.
Polishing of luminaires, many examples
Chandelier, candelabra
Broad range of buffing compounds and buffing mops suitable for all metals used in the manufacture of chandeliers and candelabras
lamp stand, lamp, lampshade
lamp stand, lamp, lampshade
Surfaces studied in our laboratory, at our production site in France, to implement a high-end polishing whatever the material of your lamp
spotlight, wall lamp
Our polishing solutions, compounds and mops, are co-developed at our production facility to provide optimal results on all surfaces of spotlights and sconces.
suspension
On both classic and modern suspensions, MERARD buffing mops and compounds offer excellent mirror-polished results and are very easy to clean.
Any tips for polishing light fixtures?
Polishing tips for a brass suspension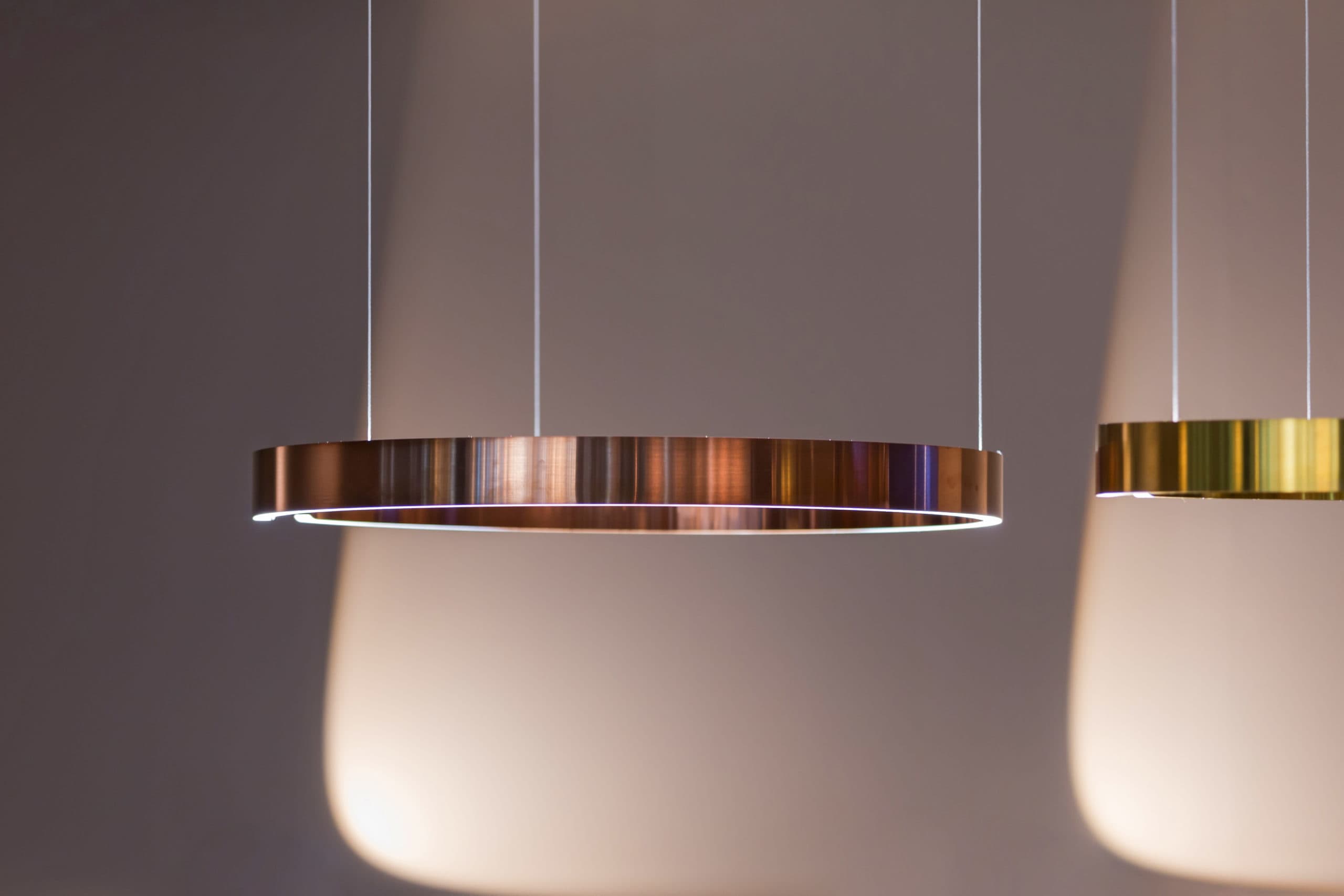 Discover below a process frequently used by lighting manufacturers looking for productivity and a beautiful mirror polished finish.
Recommended polishing compounds and buffing mops for polishing a brass suspension.
| Polishing | Polishing compounds | Buffing mops |
| --- | --- | --- |
| | | |
| | | |
| | | |
Productivity expectations from fixture manufacturers REQUIRE THE USE of high performance buffing mops and discs.
You are a lighting manufacturer and you want more information
on Merard polishing compounds and buffing mops?
Which solutions for the polishing of luminaires?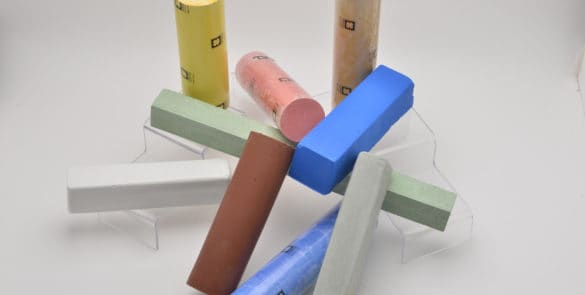 Standard polishing compounds
The solid polishing compounds of MERARD's Standard range cover a wide range of polishing operations: traditional or industrial, small or large volumes, robotized, automatic or manual for which reliability, performance and profitability are major issues.
The polishing compounds of the standard range are adapted to any type of polishing in search of shine, cost reduction and productivity gain.
This range meets the requirements of all industrial markets.
A rigorous manufacturing process to guarantee the reliability of your polishing results
Products designed to optimize your productivity and reduce your rejects
Personalized advice integrating your manufacturing context
Polishing compounds available in different sizes depending on the references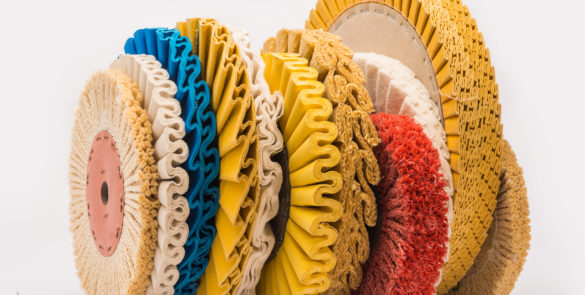 Our 100% cotton buffing mops from the Standard range are suitable for all polishing processes in industrial environments, whatever the surface to be polished, the machines in place and the level of surface finish required.
They are recommended for standard polishings in search of process consistency, productivity and savings, but also for the most common polishings, allowing to obtain a nice surface aspect or before electroplating.
Resistant cloths adapted to difficult industrial polishing processes (robotized, automatic or manual)
Specific treatments and finishes to withstand sustained mechanical stress 
Buffing mops manufactured in our production site in France
Sewn, pleated, stapled, ventilated, folded… custom-made assemblies and confections
All our polishing pastes and polishing discs are made in our workshops in France.

Need more information about a product?
Contact us for more information
Discover all our recommendations by surface
For an ideal polishing, discover also