The requirements of eyewear polishing
The polishing of glasses is all the more complicated as a frame is composed of a multitude of small parts made of different materials.
Wood, acetate, polycarbonate, metal and many other variants whose characteristics we know well to be able to offer you polishing processes perfectly adapted to your surface.
The polishing of eyeglasses will also require polishing compounds and buffing mops adapted to your process, whether it is robotized or manual, as well as to your machines.
Eyeglass polishers master all polishing techniques and find in the MERARD ranges products adapted to their needs, their products and their process.
Liquid, solid or cream polishing compounds, without animal fat, 100% cotton or sisal polishing discs, adapted to the preparation, polishing or finishing stages, for precious, ferrous, non-ferrous, copper or any other plastic material… the MERARD polishing range is extremely wide and our eyewear manufacturer customers are thus able to set up efficient and economical processes on all their production sites, anywhere in the world.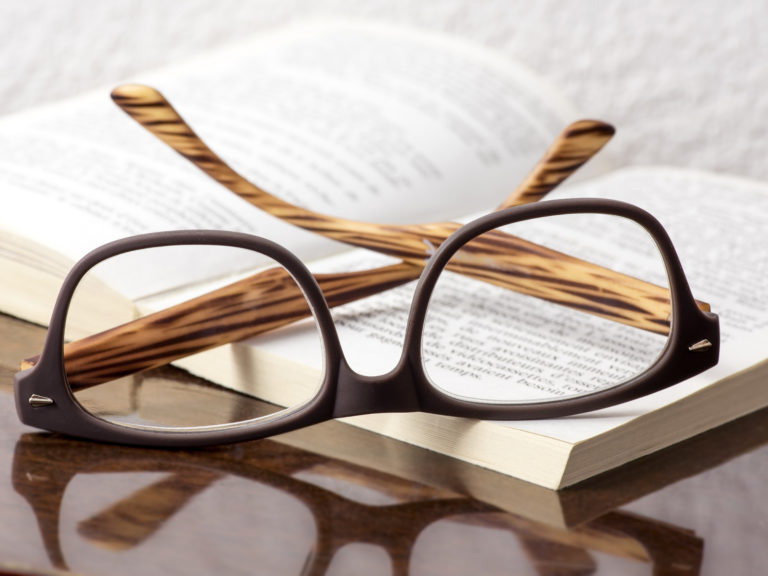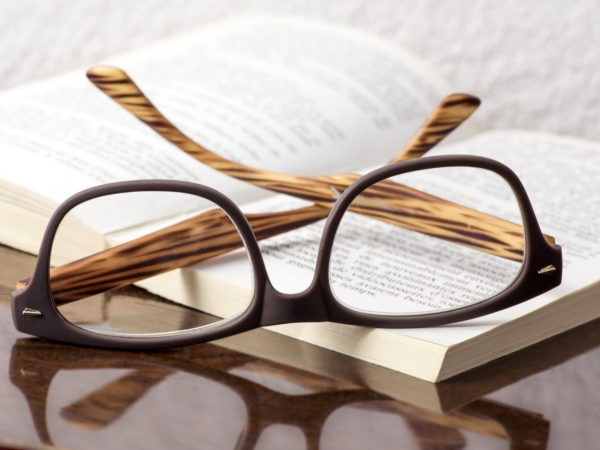 Acetate, titanium, polycarbonate, grilamid, all materials used in eyewear that require specific polishing solutions.
Polishing of glasses, many parts to polish
Glasses
Eyeglasses, sunglasses...all parts of a pair of glasses are designed to be able to be polished effectively, regardless of the design material.
branches, circles
Eyeglass temple and rim surfaces studied in our laboratory to provide a high-end polish, depending on the process in place and the material of your product
tenons, heels, bar
The polishing solutions, polishing compounds and buffing mops, are jointly developed and produced, in our workshops in France, to offer optimal results on all surfaces
insert holders, screws
From the smallest parts to the most complex, MERARD buffing mops and compounds offer excellent mirror-polished results on eyeglass parts
Any tips for eyewear polishing?
Polishing tips for acetate glasses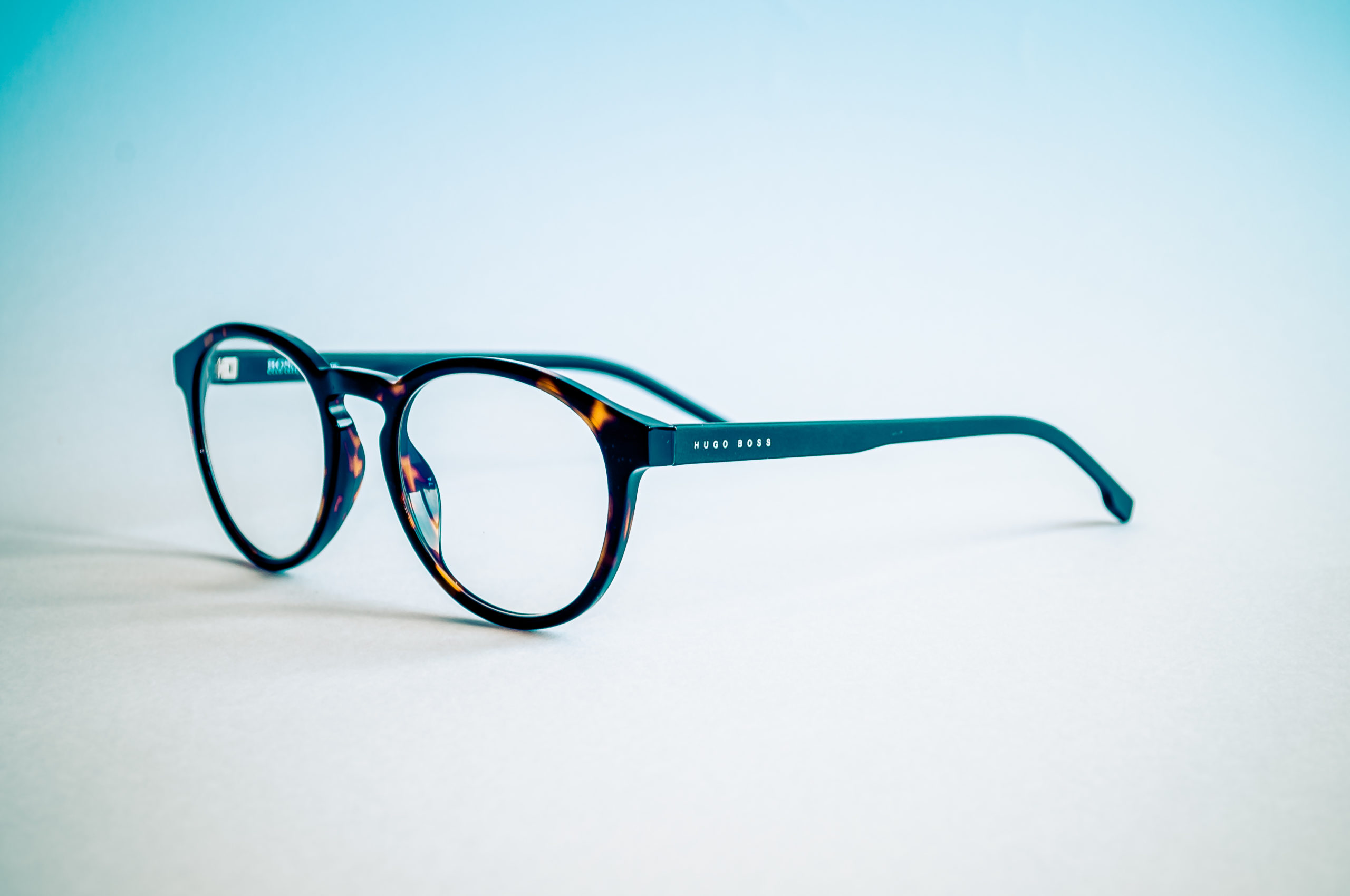 Discover below a process frequently used by our eyewear manufacturer customers looking for productivity and a perfect mirror finish.
Recommended polishing compounds and buffing mops for acetate eyewear polishing.
| Polishing | Polishing compounds | Buffing mops |
| --- | --- | --- |
| | | |
| | | |
| | | |
| | | |
| | | |
la grande variété de formes et de matières composant les lunettes rendent leur polissage spécifique et complexe.
Polishing tips for nickel silver eyeglass frames
Here is a process frequently used by eyewear manufacturers looking for productivity and a perfect mirror finish.
Recommended polishing compounds and buffing mops for polishing a pair of nickel silver glasses
| Polishing | Polishing compounds | Buffing mops |
| --- | --- | --- |
| | | |
| | | |
| | | |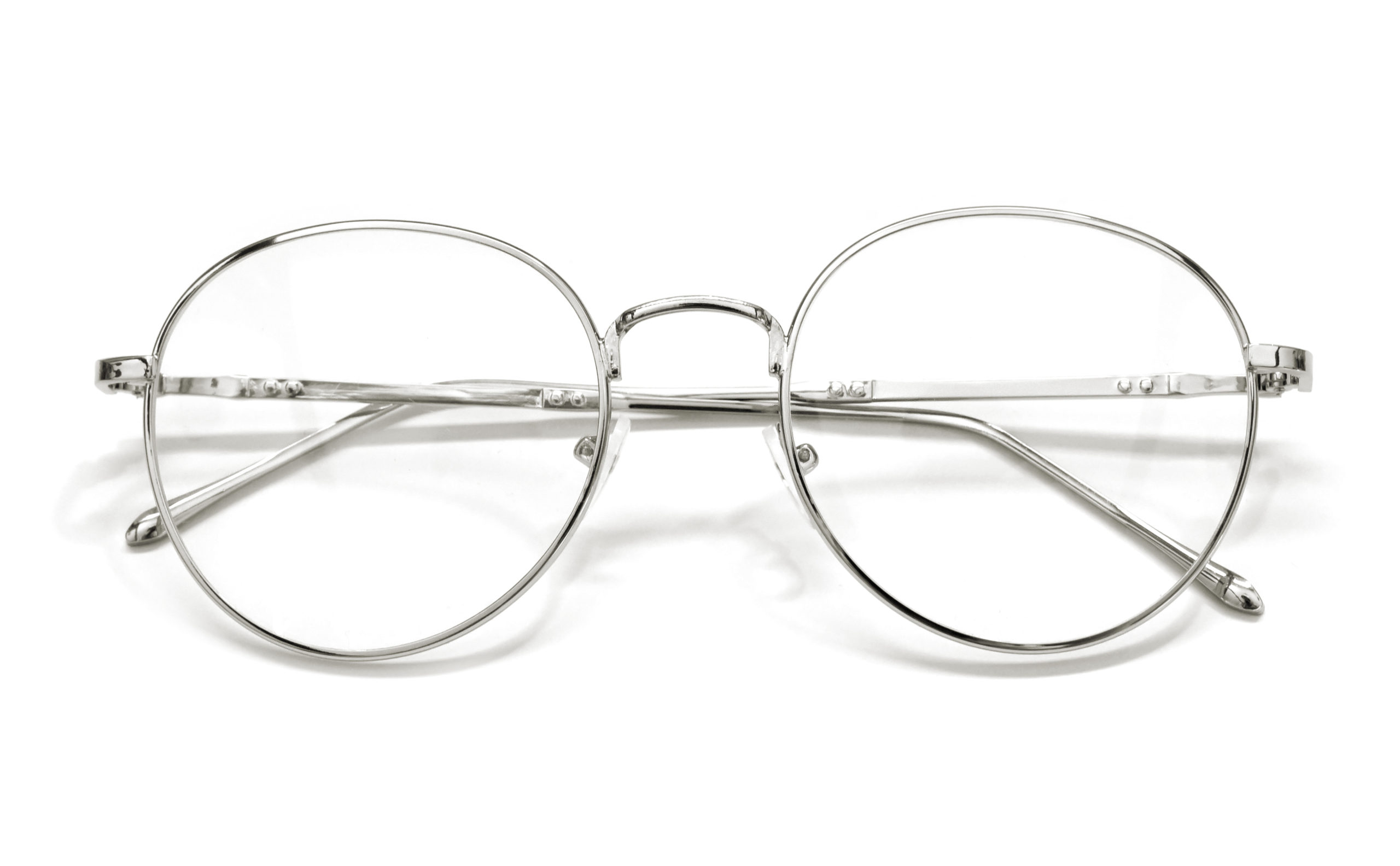 You are an eyewear manufacturer and you want more information
on Merard polishing compounds and buffing mops?
Which solutions for the polishing of glasses?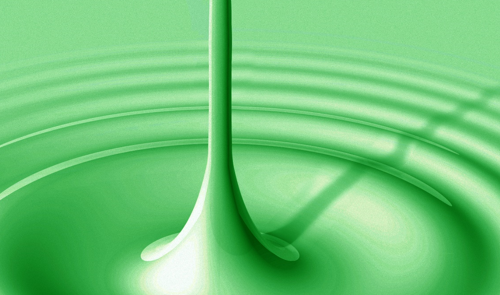 Technical liquid polishing compounds
To adapt to the requirements of automatic robotic polishing or cooperage, MERARD has duplicated its best solid polishing compound products into liquid polishing compounds, with a special focus on finishing and mirror polishing.
Polishing compounds with high concentration of polishing abrasives to increase productivity and performance
Good control of viscosities for easy machine adjustments
Flexibility and adaptation to small and large volumes (from 500ml to several tens of thousands of tons)
Polishing compounds available in different sizes according to references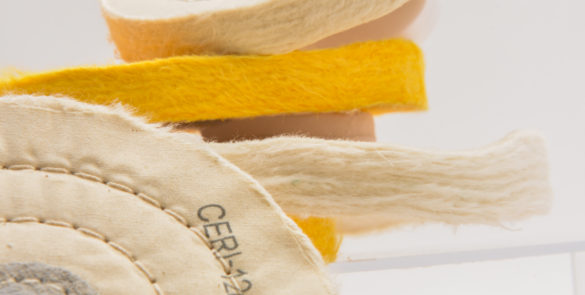 Our 100% cotton buffing mops offer a wide range of flexibility and compliance for polishing all your delicate and/or technical parts.
The 100% cotton buffing mops are recommended for polishings requiring durability, resistance, efficiency and being able to adapt to the most demanding polishing objectives: mirror polish, extreme fineness of surface finish, perfect respect of geometrical criteria…
Technical cotton fabrics made from fine and resistant yarns
Tight weaving to provide a high quality of polishing
Advanced treatments and finishing to meet the variety of polishing applications, both manual and automatic
Sewn, pleated, stapled, ventilated, folded… custom-made assemblies and confections to adapt precisely to each need
A very wide dimensional range from 40 mm to 1 m in diameter
All our polishing pastes and polishing discs are made in our workshops in France.

Need more information about a product?
Contact us for more information
Discover all our recommendations by surface
For an ideal polishing, discover also