Expert in polishing compounds & buffing mops
Manufacturer of the LUXOR polishing line
For more than a century, MERARD has been manufacturing a wide range of polishing compounds and buffing mops in France, north of Lyon.
Focused on high-end and technological markets but also on more industrial applications, MERARD is constantly developing new solutions, polishing compounds and buffing mops, to meet its customers' expectations.
MERARD is today recognized, throughout the world, for the quality and the efficiency of its polishing products and particularly thanks to 5 major product lines : LUXOR, ESSENTIEL, HRLINE, EXTREM and INFINITE.
MERARD's teams serve and advise, in Europe and throughout the world, a demanding professional clientele in search of the best products, in terms of quality, performance and profitability.
In collaboration with EMPF (Europolish Merard Precision Finishing), MERARD provides commercial and logistical support to all its industrial customers in their development and their projects of polishing and finishing of excellence, on the 5 continents.
You wish to receive our catalog and
discover our product selection guides ?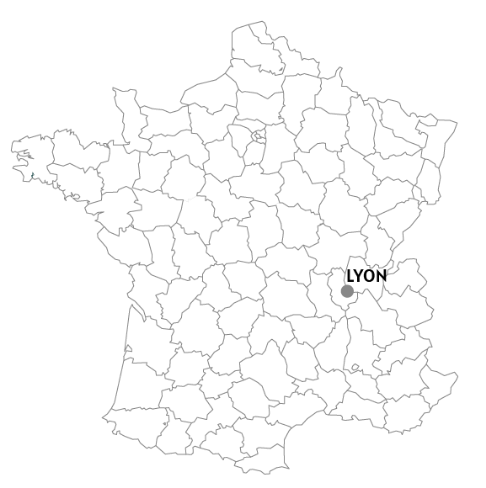 All our polishing compounds & buffing mops are manufactured in our workshops in France
For more than a century, MERARD has put its expertise at your service and provides you with personalized recommendations adapted to your objectives, in polishing pastes as well as in polishing discs.
For the polishing of all your surfaces
Whatever your business, there are many surfaces to polish. Their characteristics make them unique materials to polish, which necessarily require a specific paste and polishing wheel duo to obtain the mirror polish or near-zero roughness of your choice.
The different ranges of paste and polishing discs MERARD have been developed, in our workshops in France, to allow you to polish all existing surfaces by combining precision of results, speed of execution and productivity.
You know the polishing compound and buffing mop
Select the surface to be polished and discover the most suitable merard ranges
The LUXOR® line is composed of 7 polishing compounds, a super-finishing cream, several 100% cotton buffing mops, a microfiber and an ultra-sonic detergent solution, to allow you to work with precision and efficiency on all the desired surfaces.
The LUXOR® line, recognized worldwide, is particularly used in high-end polishing activities, in jewelry as well as in watchmaking.
Appreciated for its efficiency on all materials, metals as well as plastics, it is very efficient in preparation as well as in finishing.