The ESSENTIEL line of buffing mops and compounds is widely recognized by the industry for its versatility and high performance.
A short and complete line, Essentiel is highly appreciated for its mirror-polished results, obtained on all materials, both metals and plastics.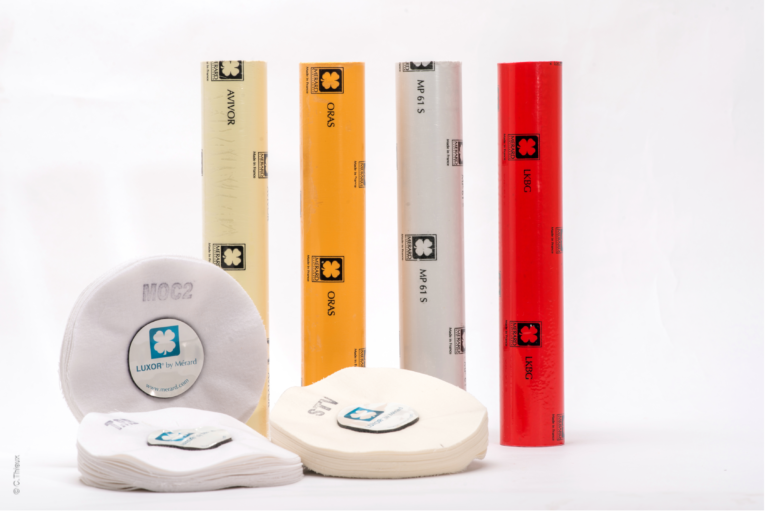 Excellent results
poli-mirror
Essentiel polishing line
High performance and ultra-polyvalent
The ESSENTIEL line includes polishing compounds and buffing mops that are widely recognized by the profession for their versatility and high performance.
The MP61S, ORAS, AVIVOR, LKBG polishing compounds as well as the TPB, STV, MOC2 buffing mops are highly appreciated for their excellent durability and their final mirror polished (or black polished) finish on precious metals (gold, silver, platinum…).
A complete line of polishing compounds and buffing mops covering all operations: preparation, polishing, finishing, super finishing, finishing
Practical and economical
Formulation allowing a clean polishing and facilitating the cleaning of the parts
Particularly suitable for precious metals: gold, silver, platinum…
Reinforced abrasive power to reduce working time, decrease your consumption and reduce your costs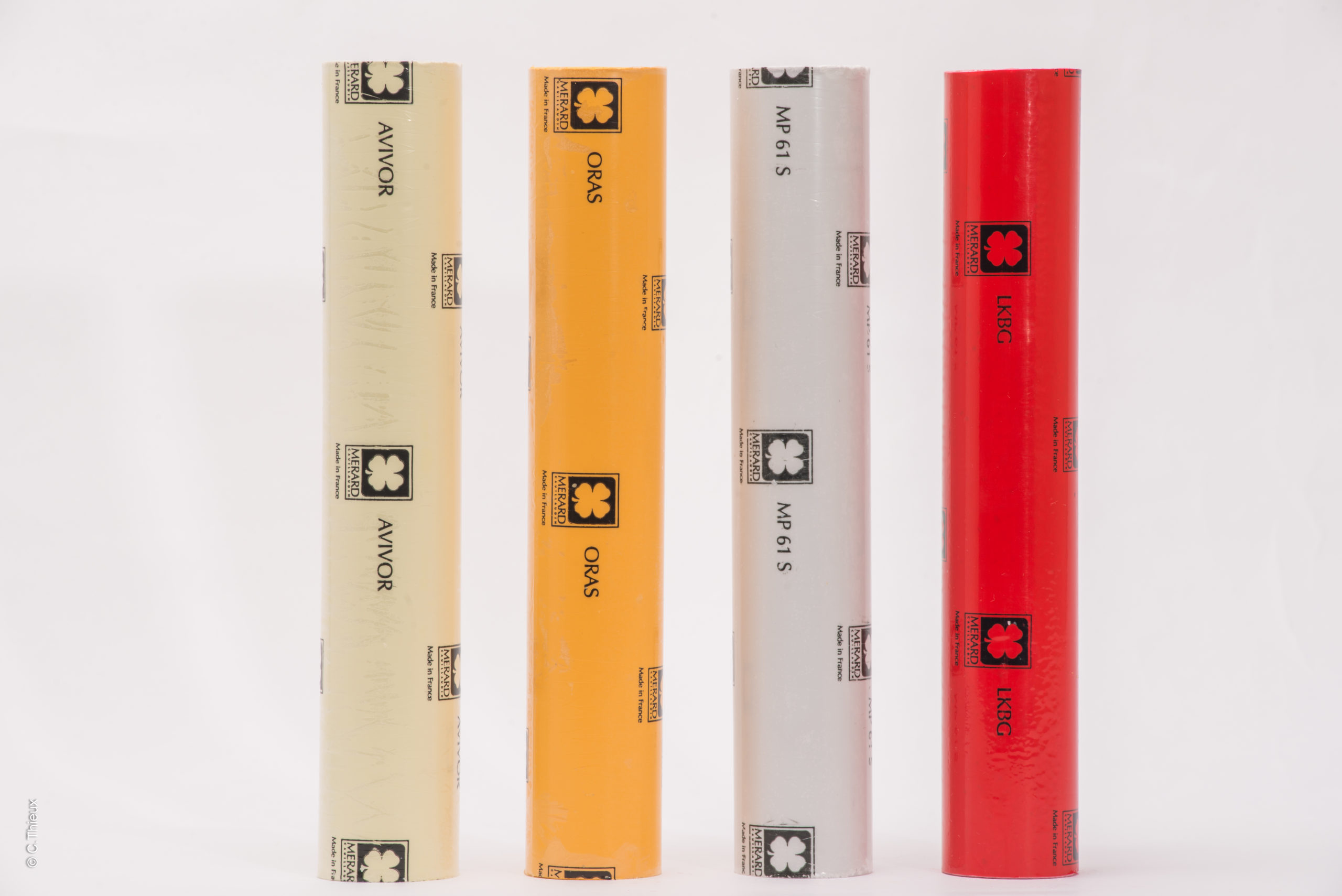 Essentiel – High performance buffing mops and discs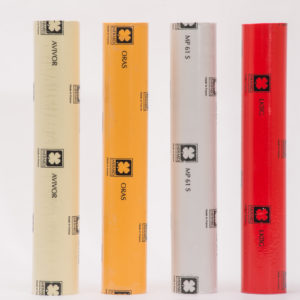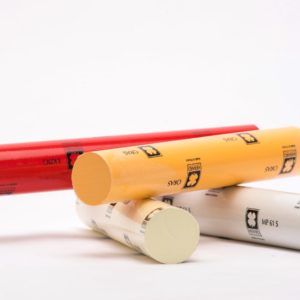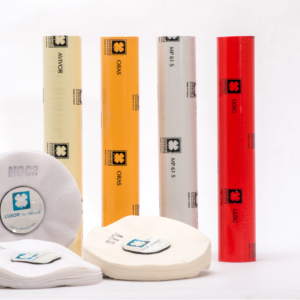 All our polishing compounds and polishing discs are manufactured in our workshops in France

Essentiel polishing compounds, suitable for…
The ESSENTIEL line is composed of 4 compounds and 4 buffing mops to allow you to work with precision and efficiency on all desired surfaces:
ESSENTIEL buffing mops and discs
Discover the presentation and our recommendations of use for the products of the Essentiel line.
Essentiel Polishing Compounds Guide
Colors

Reference

Application

Cut

Shine

Polished surfaces

Stainless steel, precious metals, copper, titanium, platinum, aluminum

Precious metals, copper, steel, plastics
To select the ESSENTIEL compound and disc
Adapted to your surface...
Discover our recommendations by market
Need more information about this product?
Contact us for more information
For an ideal polishing, discover also