Our sisal and sisal/cotton discs are made from high quality natural fibers.
The sisal and sisal/cotton discs are ideal for surface preparation, for material removal and after grinding operations.
Combined with cotton, sisal develops other characteristics: flexibility, compound adhesion, fiber retention…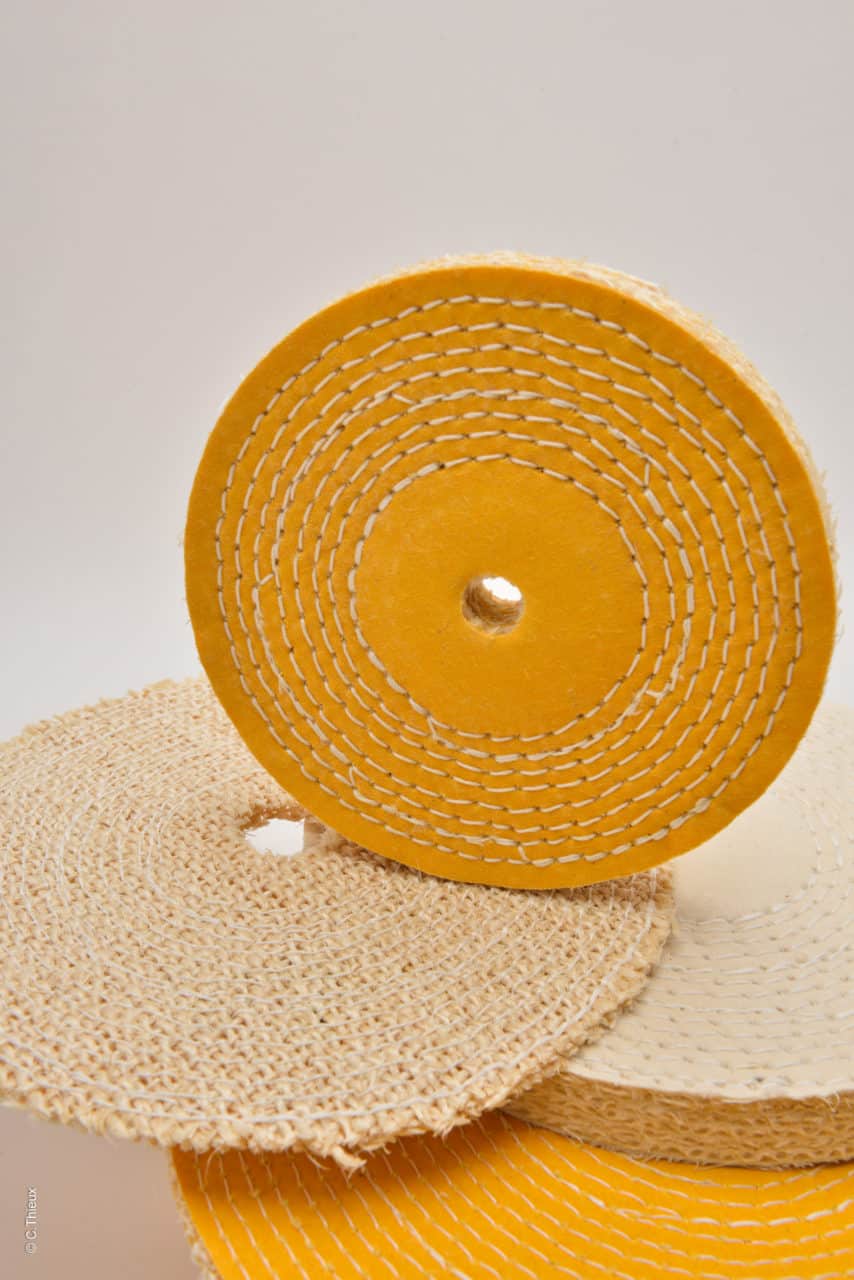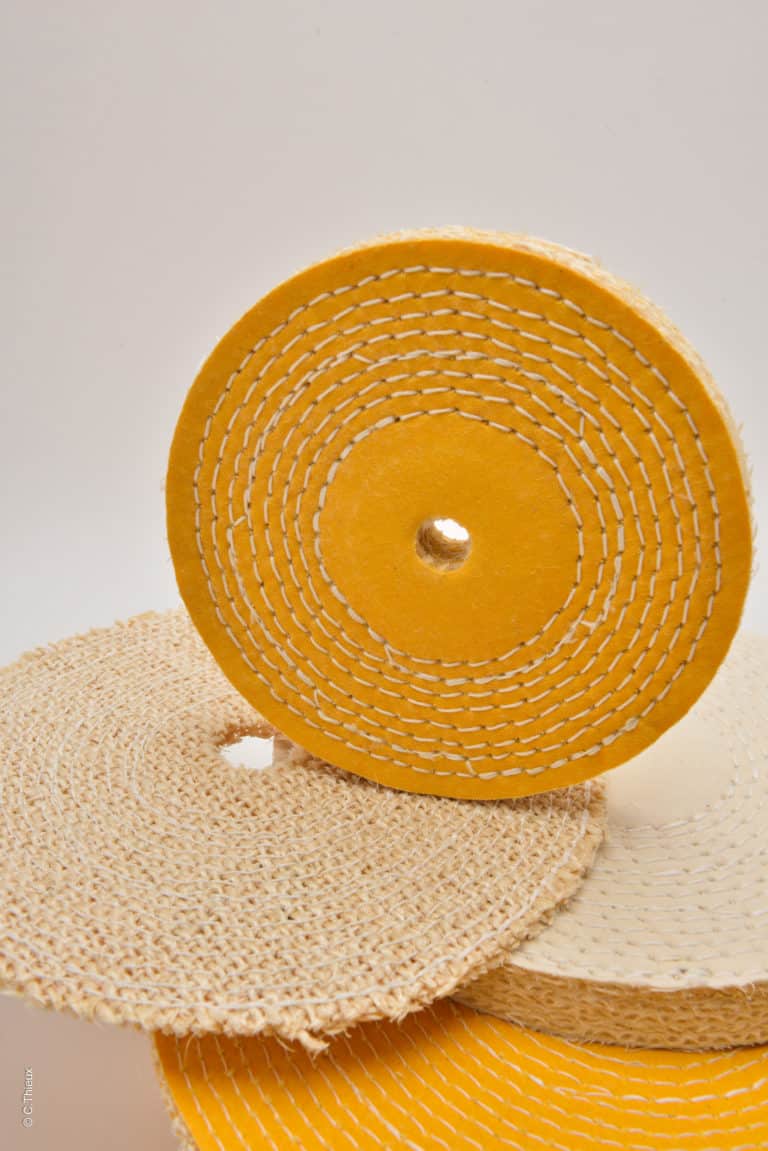 Sisal and sisal/cotton discs
Surface preparation
Our sisal and cotton sisal buffing mops, made from natural fibers, are characterized by a high level of rigidity that is essential for the first steps of polishing and material removal.
Brings to the brushing stages an essential surface regularity to efficiently tackle the following polishing stages
Suitable for technical and industrial polishing (preparation, brushing)
Particularly suitable for steel, stainless steel and resins
Customized assemblies and confections in particular, combination of sisal and cotton with close seams, offering the wheel a very good resistance in time
Buffing mops in rope or braided sisal, combining the strength and flexibility of sisal, for working on shaped parts
Whatever the thickness, a very wide dimensional range from 60 mm to 600 mm diameter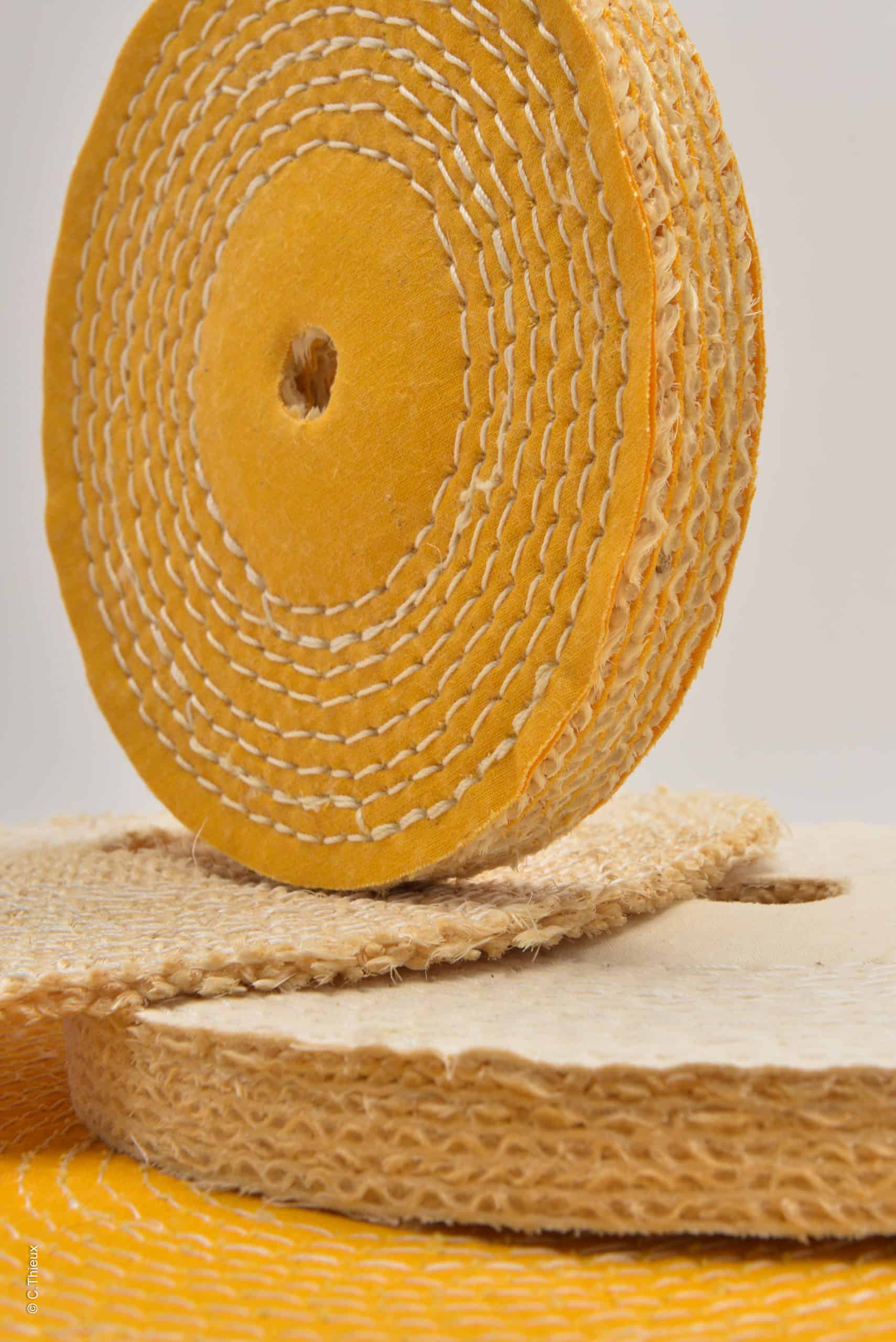 Sisal discs and sisal cotton pads – For surface preparation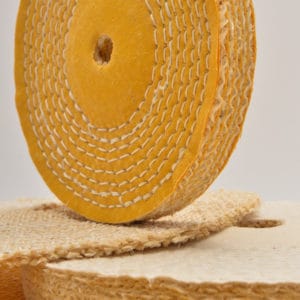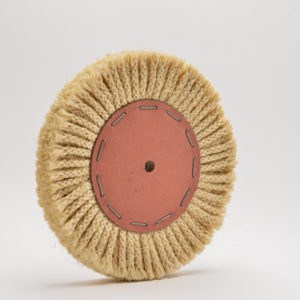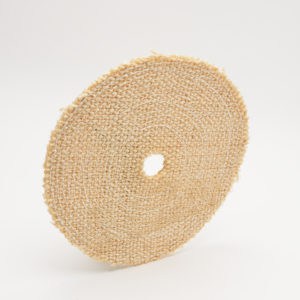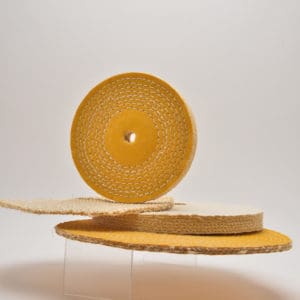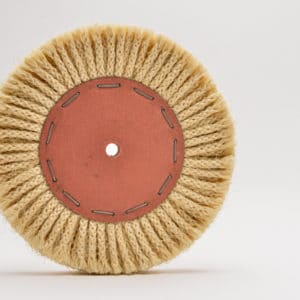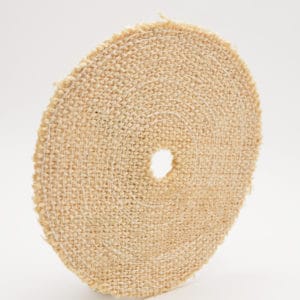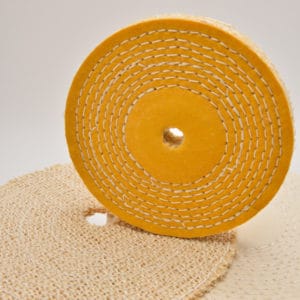 All our polishing compounds and polishing discs are manufactured in our workshops in France

Sisal discs and sisal cotton pads, suitable for…
The range of sisal discs and cotton sisal wafers is composed of several references to allow you to work with precision and efficiency all the desired surfaces:
Advice guide – Sisal discs and sisal cotton pads
SIsal

Canvas

Reference

Features

Assembly

Possible spacing between seams: 5, 10, 15 or 20 mm

Very stiff, thick and rough yellow cloth

.

Possible spacing between seams: 5, 10, 15 or 20 mm

Thick, stiff yellow canvas

.

Possible spacing between seams: 5, 10, 15 or 20 mm

Thick and durable unbleached canvas, very versatile, efficient and economical

Possible spacing between seams: 5, 10, 15 or 20 mm

Fine unbleached canvas, highly effective, versatile and durable

Possible spacing between seams: 5, 10, 15 or 20 mm

White, flexible and versatile canvas

Possible spacing between seams: 5, 10, 15 or 20 mm
To choose the sisal disc and the sisal cotton wafer
Adapted to your surface...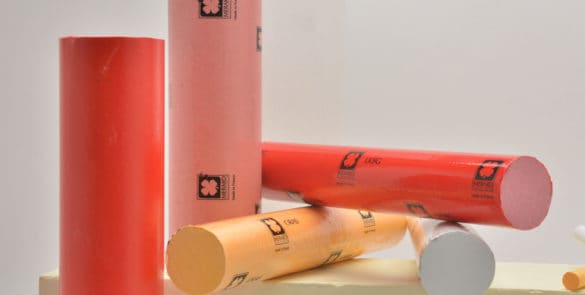 EXPERT Solid Polishing Compounds
Developed to meet the most specific requirements, the polishing compounds in the Expert range have polishing characteristics that guarantee an excellent mirror finish.
Adapted to demanding polishing, the polishing compounds of the expert range have exceptional polishing characteristics and guarantee high gloss, extreme precision and profitability.
Sought after for their efficiency and performance, they are widely used for mirror finish or to achieve near zero roughness, for manual or automated operations.
Selected polishing compound abrasives offer consistency in your polishing operations
A content of polishing abrasives 2 to 3 times higher than market standards for reduced consumption
Formulations developed to meet specific business requirements (animal fat free…) in all polishing configurations
Polishing compounds available in different formats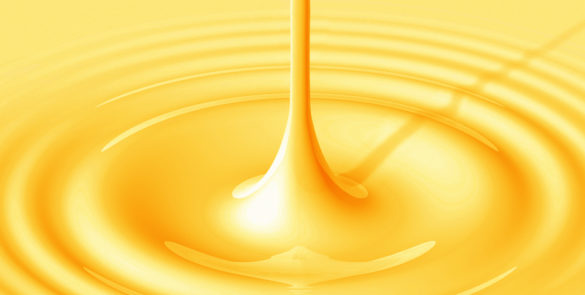 Liquid polishing compounds
To adapt to the requirements of automatic robotic polishing or cooperage, MERARD has duplicated its best solid polishing compound products into liquid polishing compounds, with a special focus on finishing and mirror polishing.
Polishing compounds with high concentration of polishing abrasives to increase productivity and performance
Good control of viscosities for easy machine adjustments
Flexibility and adaptation to small and large volumes (from 500ml to several tens of thousands of tons)
Polishing compounds available in different sizes
Need more information about this product?
Discover our recommendations by market
For an ideal polishing, discover also