The PRIMOLINE polishing line is a simple and efficient line that benefits from MERARD's expertise and know-how.
These polishing compounds offer an excellent quality/price ratio for classic and usual polishing operations in industrial environments.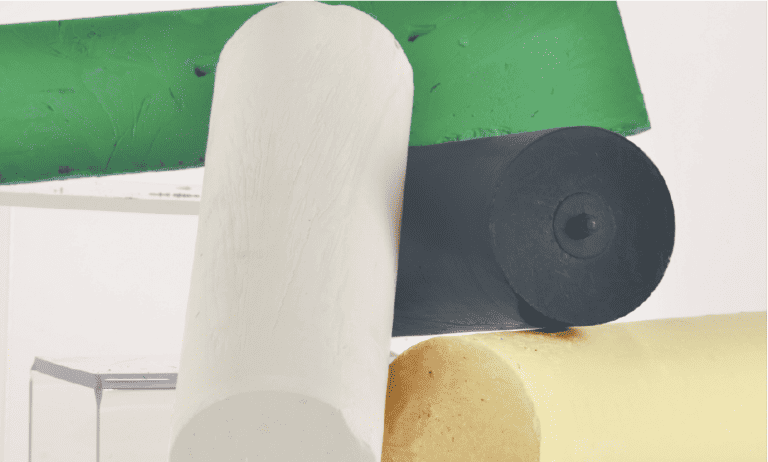 PRIMOLINE polishing line,
Excellent quality-price ratio
PRIMOLine is a line of simple and efficient polishing compounds that benefit from our expertise and know-how.
These compounds offer an excellent price-performance ratio for classic and common polishing operations.
Economical polishing compounds
Great product versatility
Meets the needs of polishing on the most common materials
Polishing compounds available in different sizes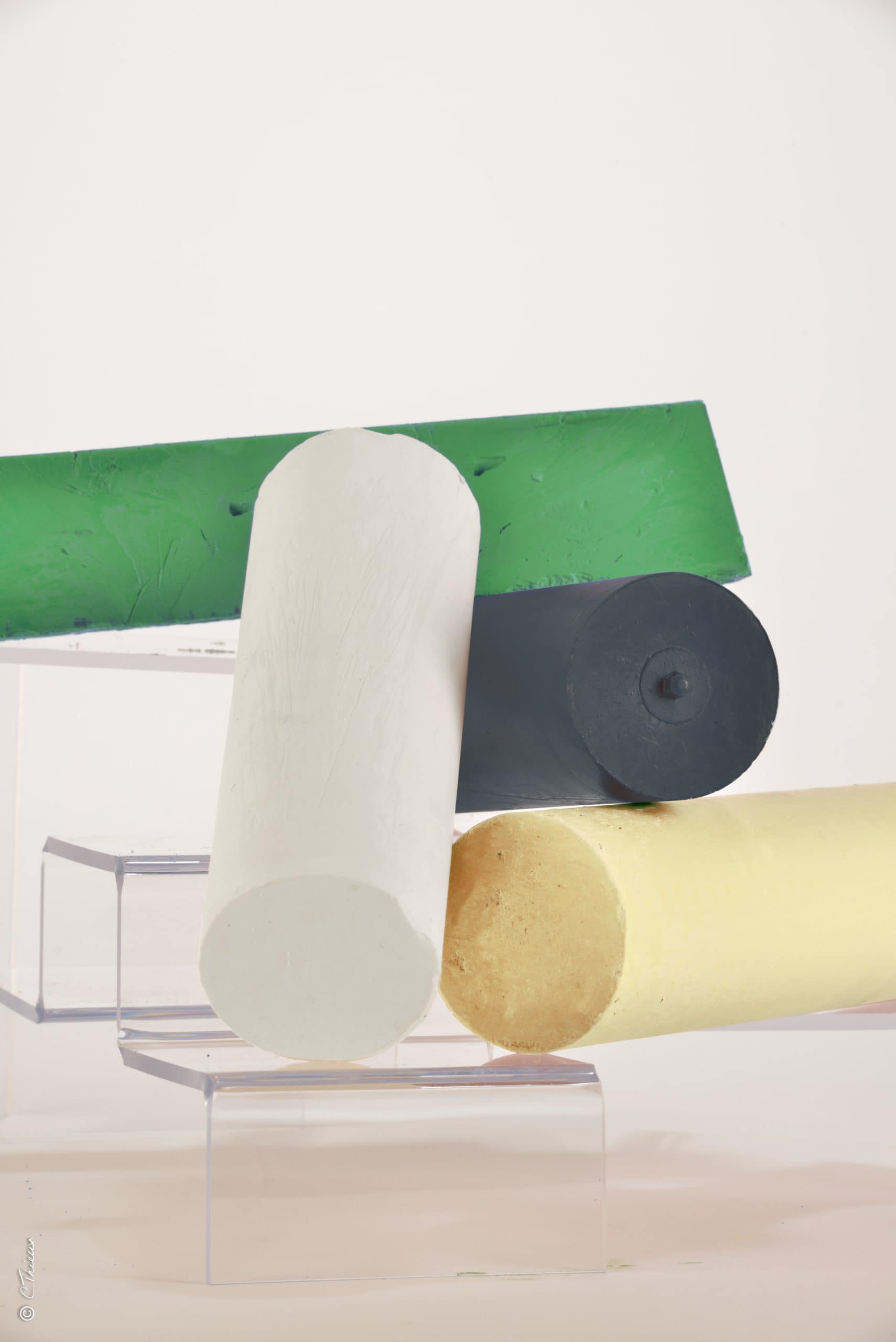 PRIMOLINE – For industrial polishing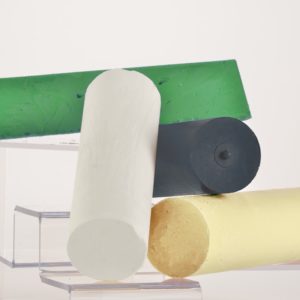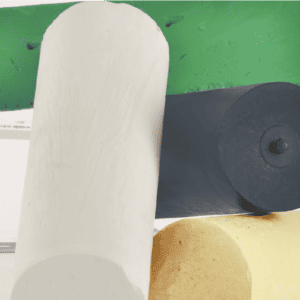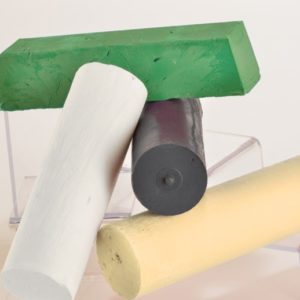 All our polishing compounds and polishing discs are manufactured in our workshops in France

Primoline polishing compounds, suitable for…
The PRIMOLINE line of polishing compounds is composed of 4 polishing compounds to allow you to work with precision in industry:
Advice guide – primoline polishing compounds
Colors

Reference

Application

Cut

Shine

Polished surfaces

Brass, stainless steel, zamak

Brass, stainless steel, zamak

Brass, stainless steel, zamak

Brass, stainless steel, zamak
To choose the PRIMOLINE polishing compound
Adapted to your surface...
With the PRIMOLINE line, think also about …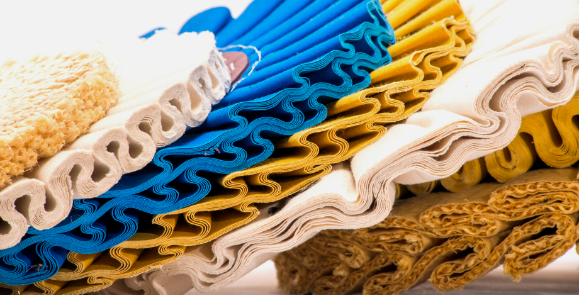 100% cotton standard discs
Our 100% cotton buffing mops from the Standard range are suitable for all polishing processes in industrial environments, whatever the surface to be polished, the machines in place and the level of surface finish required.
They are recommended for standard polishings in search of process consistency, productivity and savings, for the most common polishings, allowing to obtain a nice surface aspect or before electroplating.
Resistant canvases adapted to difficult industrial polishing processes (robotized, automatic or manual)
Specific treatments and coatings to withstand sustained mechanical stress and provide a long disc life
Buffing mops designed to perfectly match the compounds of the Standard range and manufactured in our production site in France
Sewn, pleated, stapled, ventilated, folded… custom-made assemblies and confections from 40 mm to 1 m in diameter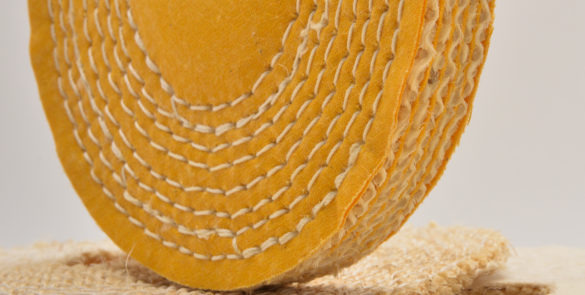 Sisal and sisal/cotton discs
Our sisal and cotton sisal buffing mops, made from natural fibers, are characterized by a high level of rigidity that is essential for the first steps of polishing and material removal.
Brings to the brushing stages an essential surface regularity to efficiently tackle the following polishing stages
Suitable for technical and industrial polishing (preparation, brushing)
Particularly suitable for steel, stainless steel and resins
Customized assemblies and confections in particular, combination of sisal and cotton with close seams, offering the wheel a very good resistance in time
Buffing mops in rope or braided sisal, combining the strength and flexibility of sisal, for working on shaped parts
Whatever the thickness, a very wide dimensional range from 60 mm to 600 mm diameter
Need more information about this product?
Discover our recommendations by market
For an ideal polishing, discover also