To meet the requirements of automatic robotic polishing in medical and other demanding markets, MERARD has developed a range of liquid polishing compounds free of animal fats that comply with current medical regulations.
Designed with an innovative binder base, these liquid polishing compounds can be cleaned quickly and optimize the life of the cleaning baths.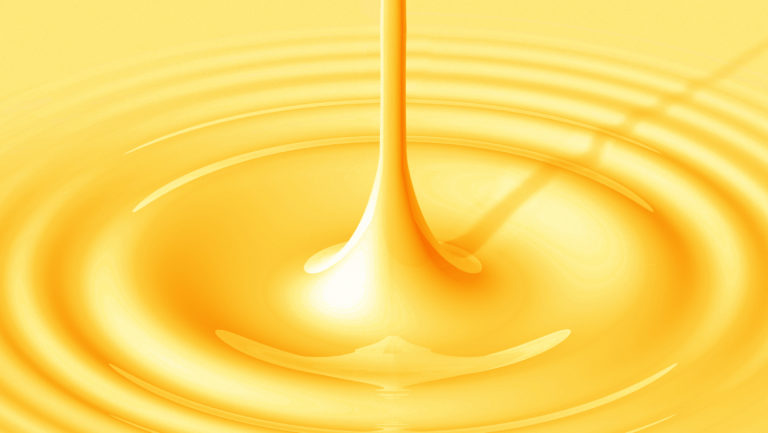 Liquid polishing
industrial
HRLINE polishing line,
without animal fat
To meet the demands of automated robotic polishing in medical settings, MERARD has duplicated its best-in-class animal fat free solid polishing compounds into liquid polishing compounds, with a special focus on finishing and mirror polishing.
Animal fat free liquid polishing compounds with high concentration of polishing abrasives to increase productivity and performance
Good control of viscosities for easy machine adjustments
Flexibility and adaptation to small and large volumes (from 500ml to several tens of thousands of tons)
Liquid polishing compounds without animal fat available in different sizes according to references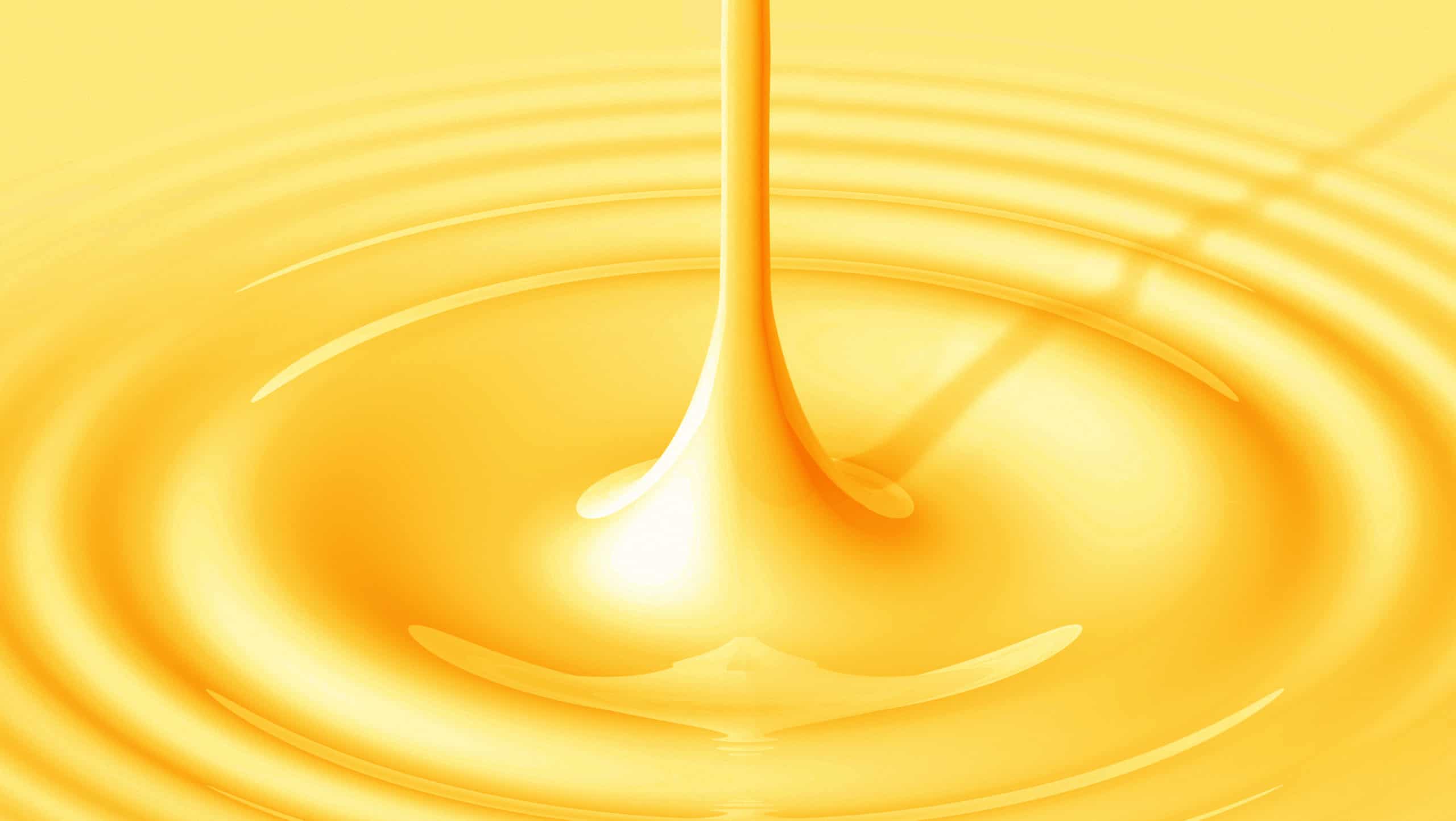 HRLINE – Polishing compounds for the medical market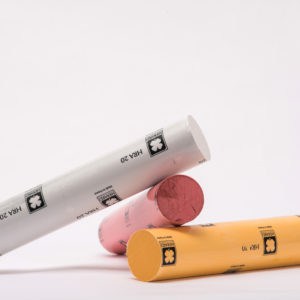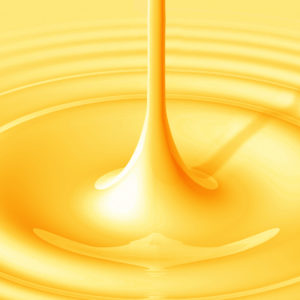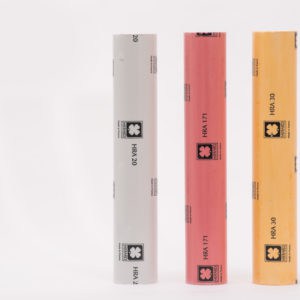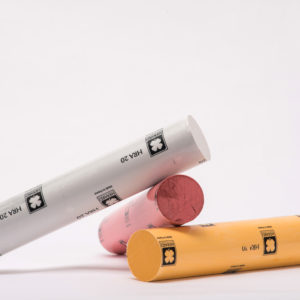 All our polishing compounds and polishing discs are manufactured in our workshops in France

HRLINE liquid polishing compounds, suitable for…
The HRLINE line of liquid polishing compounds is composed of 4 compounds to allow you to work with precision and efficiency on all desired surfaces:
HRLINE Liquid Polishing Compounds
Colors

Reference

Application

Cut

Shine

Polished surfaces

Titanium, steel, stainless steel, precious metals, platinum

Titanium, precious metals, copper, lacquers, resins
To select HRLINE Liquid Polishing Compound
Adapted to your surface...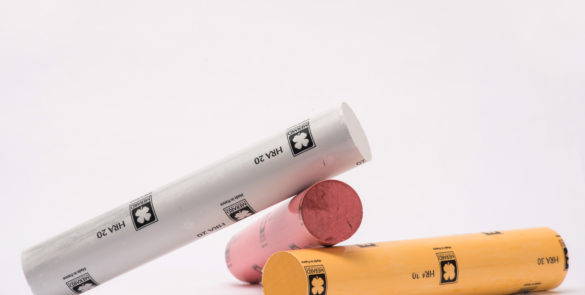 HRLINE Solid Polishing Compounds
Pioneer in the field, MERARD has developed the HRLine polishing compounds, without animal fat, to meet the production and polishing regulations of orthopaedic and dental implants.
High-performance and highly technical, HRLine polishing compounds also allow for faster and more efficient cleaning of parts and are now meeting with great success in other fields, such as watchmaking and jewelry.
Polishing compounds that comply with medical regulations (no animal fats)
High-quality polishing abrasives for a surface finish that reduces contact effects
Increased content of polishing abrasives for reduced consumption and exceptional polishing to mirror finish
Innovative binder base without animal fats, reducing washing time by approx. 40%, does not dry on the workpieces and reduces the risk of allergies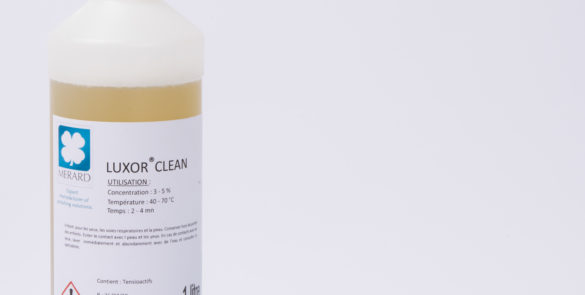 LUXOR® Clean was developed, together with LUXOR® Microfiber, to completely remove polishing compound residues and restore shine.
It is recommended for use in the jewelry industry, in the medical industry and in less regulated industries.
Lye, can be used in all types of ultrasonic machines (3-5% dilution)
Neutral pH, suitable for all precious metals without altering their shine
Economical, considerably increases the longevity of the bath (multiplied by 3 or 4)
Need more information about this product?
Discover our recommendations by market
For an ideal polishing, discover also