Essentiel, high performance buffing mops and compounds
The ESSENTIEL line of polishing compounds and buffing mops is widely recognized by the industry for its versatility and high performance.
The LKBG, MP61S, AVIVOR and ORAS polishing compounds as well as the TPB, STV and MOC2 buffing mops are highly appreciated for their excellent durability and their final mirror polished finish on precious metals and many other surfaces.
Manufactured in France, the Essentiel polishing line covers all polishing operations, allows a clean polishing while reducing the working time.
Discover the Essentiel line in pictures!
ESSENTIEL buffing mops and discs differ in their composition and in their cutting and polishing characteristics.
Depending on the surface to be polished and the polishing phase, select the ESSENTIEL compound and buffing mop best suited to your needs.
Essentiel – High performance buffing mops and discs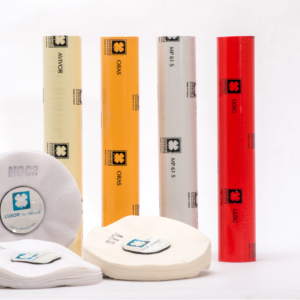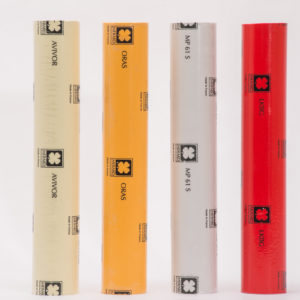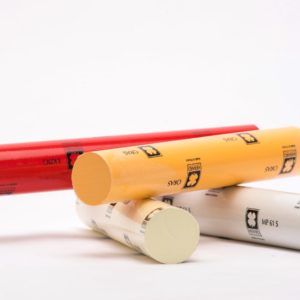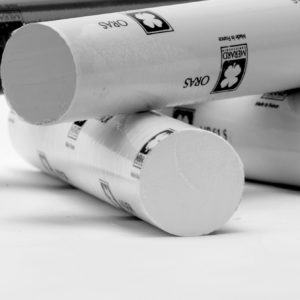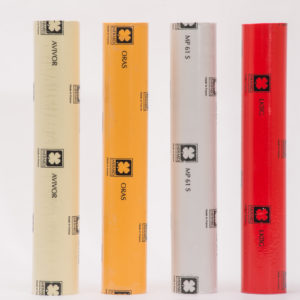 All our polishing compounds and polishing discs are manufactured in our workshops in France