HOW TO CHOOSE THE RIGHT POLISHING SPEED
To obtain a perfect polishing, beyond the choice of the compound and the buffing mop, 3 criteria are essential:
The speed of rotation of the disc
The pressure exerted on the part
As well as the duration of the polishing
Whatever the material to be polished, it is important to avoid heating the surface of the piece so as not to modify its surface condition (waviness, orange peel).
If your polishing products, compounds and discs, work correctly, the operator will not be obliged to force, the polishing will be done without deformation of the part, efficiently and quickly.
SOME EXAMPLES OF SPEED DEPENDING ON THE MATERIAL
Precious metals 15 m/s
Plastic Lacquer 20 m/s
Steel 25 m/s
Brass copper 30 m/s
Aluminium 40 m/s
Our buffing mops and discs are jointly developed in our workshop, on our production site, in France.
All our discs are made to measure according to the diameter, thickness and finish of your choice:
25 qualities of cotton to choose from
Disc diameter from 40 to 960 mm*.
Bore sizes from 6 to 130 mm*.
Numerous assemblies: seams, staples, cardboard center, loose, corrugated, pleated…
Depending on the combination of compounds and discs selected, recommendations for speed, pressure and polishing time will be established.
Discover our buffing mop selection guides in our catalog!
* depending on the canvas references
If you need more information, do not hesitate to contact us so that we can validate the process and the products best adapted to your needs.
High-performance and durable buffing mops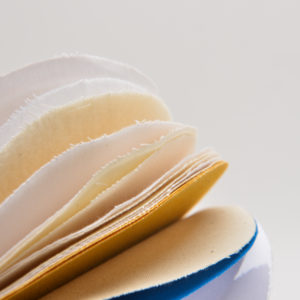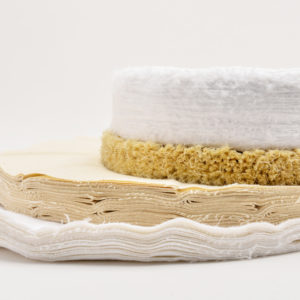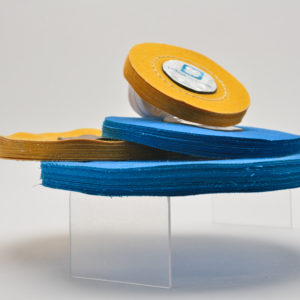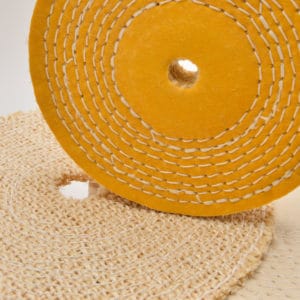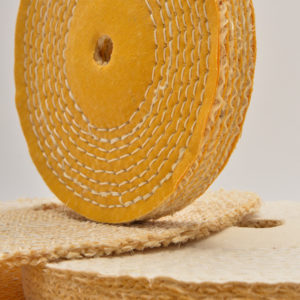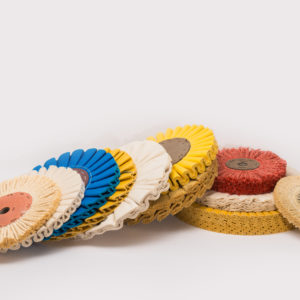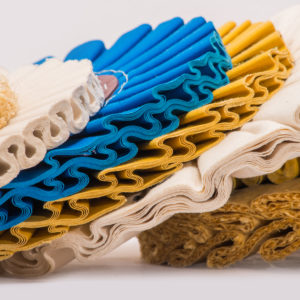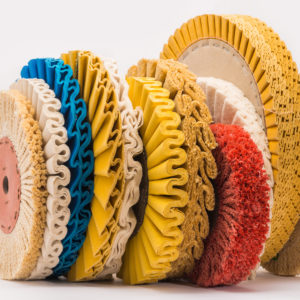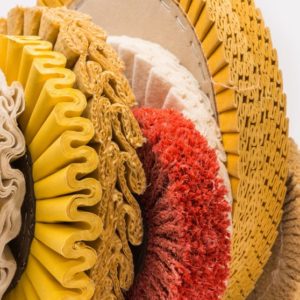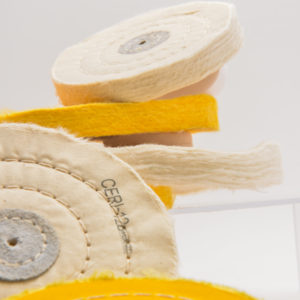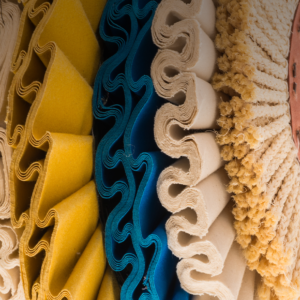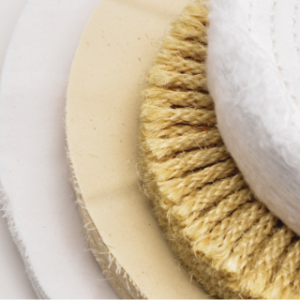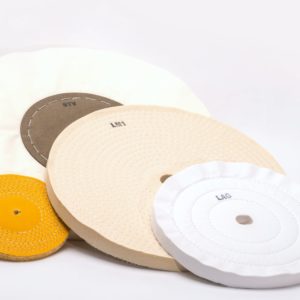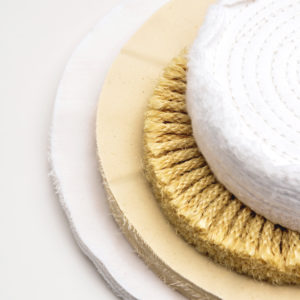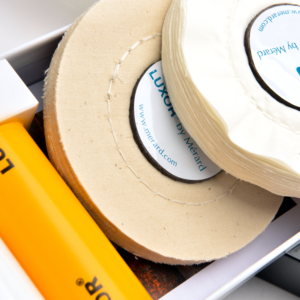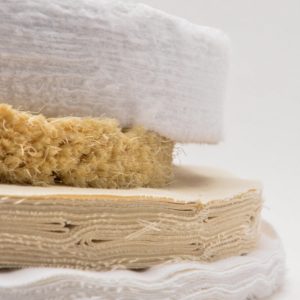 All our polishing compounds and polishing discs are manufactured in our workshops in France